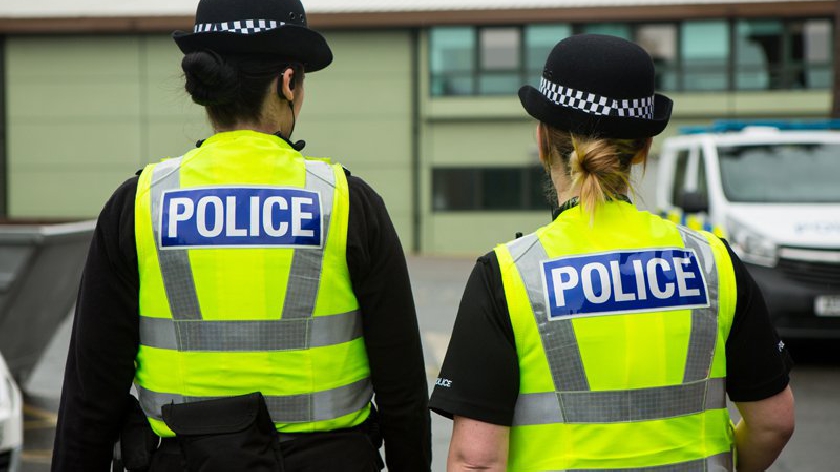 Two men sustained injuries thought to have been caused by a knife last night following an assault outside a Milton Keynes nightclub.
A police cordon was in place outside The Dome nightclub on Grafton Gate East earlier today as part of an investigation into the incident which took place at around 3.50am this morning (27/12).
The two men received hospital treatment and have since been discharged.
No arrests have been made.
Anyone who may have witnessed this incident or who has any information is asked to call 101, quoting reference 4319042496.
Alternatively, you can contact the independent charity Crimestoppers anonymously on 0800 555 111.