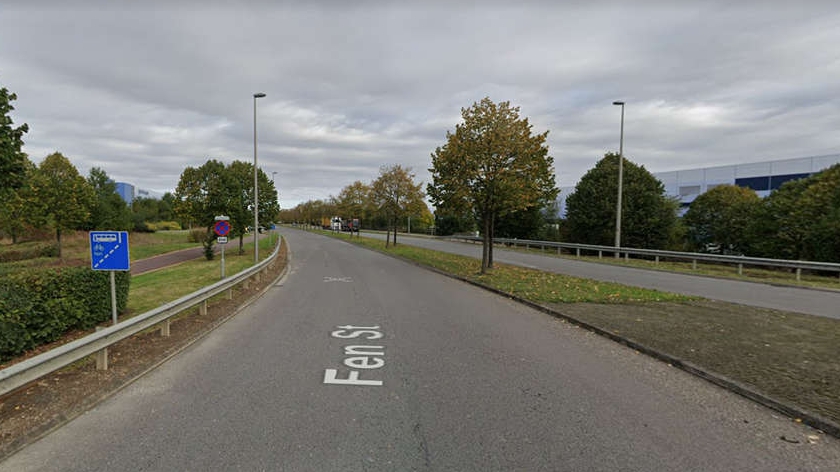 Fen Street was closed for several hours yesterday after a three-lorry collision caused a lorry fire and left two men injured.
Emergency services were called to a lorry fire on Fen Street, in Magna Park, at around 4am yesterday morning (Thursday 12th May).
Firefighters from Broughton and West Ashland attended the scene after the three lorry collision caused a fire.
Two injured men were released from the vehicles before fire crews arrived.
Buckinghamshire Fire and rescue have reported that the lorry was 100 per cent damaged as a result of the fire.
Thames Valley Police and South Central Ambulance Service were both in attendance.