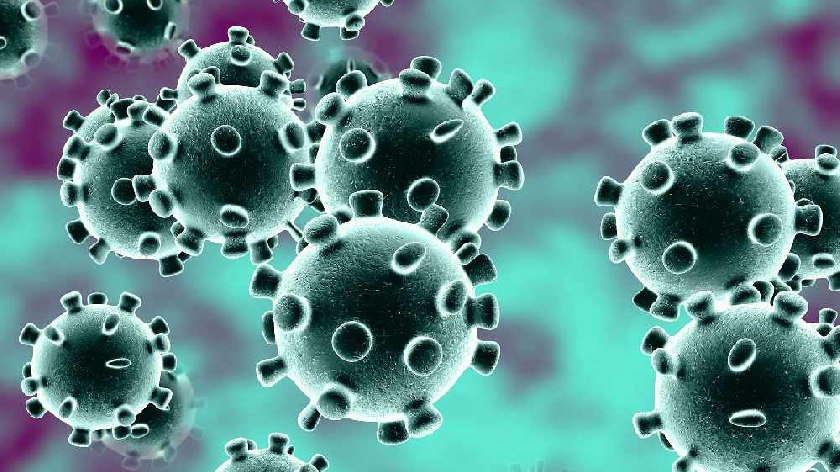 Sadly, two coronavirus related deaths were reported in Milton Keynes yesterday (07/12).
Yesterday's data tells us that unfortunately, two coronavirus related death has been recorded in Milton Keynes Hospital.
This sad news takes the COVID-19 death toll in Milton Keynes to 516 since the start of the pandemic.
The latest update also tells us that there were 339 positive coronavirus tests in Milton Keynes yesterday, bringing the total to 44,798 since the start of the pandemic.
The case rate for Milton Keynes is above the national average of 478.9 per 100,000 with 659.9.
This news comes as one Omicron case has now been recorded in Bedford, this case is reported to be travel related. Last week, a case was also recorded in Buckinghamshire but the exact location and county has not been recorded.
437 cases have been recorded in the UK as of Tuesday. 333 in England, 99 in Scotland, five in Wales and none so far in Northern Ireland - an increase of 101 in 24 hours.
Health Secretary Sajid Javid told MPs that cases of Omicron in people without any travel history have been confirmed in the UK, meaning it is now being transmitted within the community.
The data records the number of deaths of people who had a positive test result for COVID-19 and died within 28 days of the first positive test.
All coronavirus data is provided by the government and NHS, no further information is provided on age, gender or vaccination status.
You can read the data here.