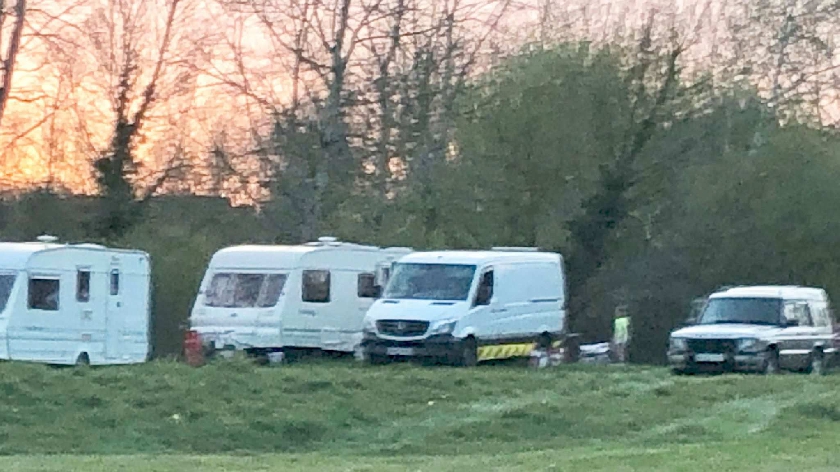 A number of travellers have set up next to a grid road in Milton Keynes.
Images show two caravans as well as a van and car next to the V1 Snelshall Street close to Tattenhoe.
A number of residents have contacted MKFM to say that the travellers arrived at the location earlier today.
The location has been a hotspot for travellers over the past few years, although it is not known if the people who arrived today are the same as in previous years.
Residents have been sharing the news on social media with some contacting the local council.