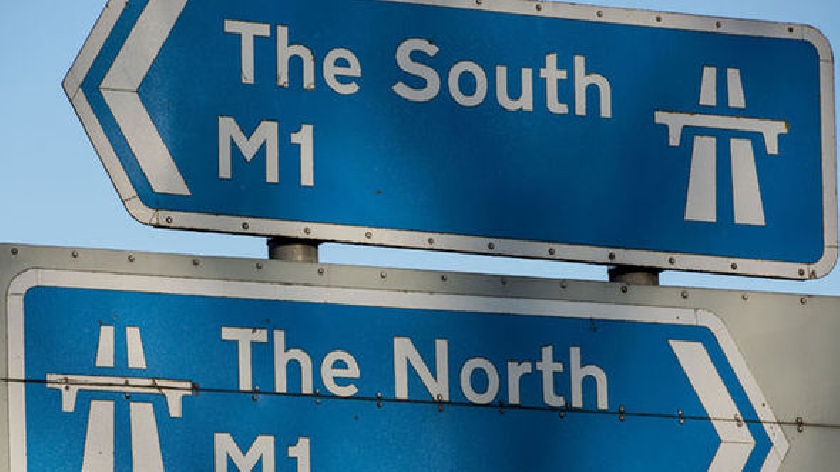 All traffic has been stopped on the M1 southbound between J14 and J15 due to a lorry fire.
National Highways has reported the incident saying congestion is building on the approach.
All traffic has been temporarily stopped due to a lorry fire on the M1.
The lorry is sitting between J14 (Northampton) and J15 (Milton Keynes).
Northamptonshire Fire and Rescue are currently on their way to the scene alongside Buckinghamshire fire and rescue.
It was first reported at around 13:43pm.
The extent of the fire and damage is not yet known.
Long delays are expected.
UPDATE 15:08- Two lanes have reopened.
Normal traffic conditions are expected between 17:45 and 18:00.
UPDATE 16:53- All lanes have returned to normal.