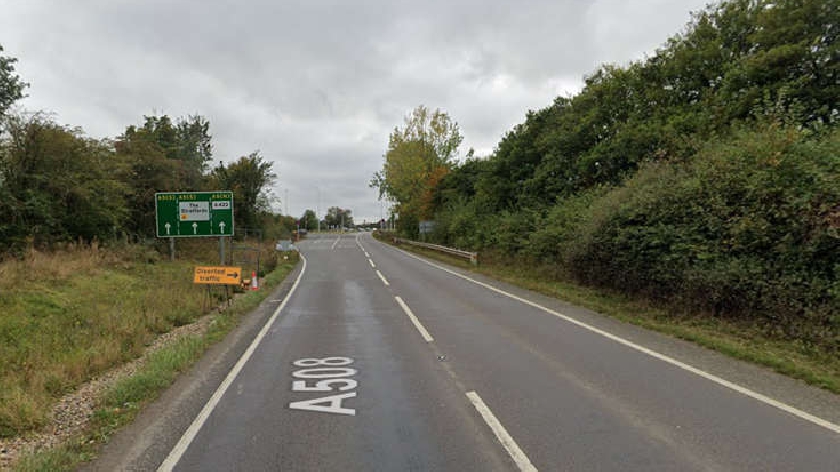 Image: Google Maps
MKFM understands there has been a collision on the A508 in Milton Keynes.
UPDATE: The lane has now opened.
AA Traffic has reported a crash on the A508 Southbound before the Old Stratford Roundabout to the A5 / A422.
Reports state a lane is currently blocked by the collision and traffic is slow in the area.
There are also currently severe delays of eleven minutes and delays increasing on A5 Southbound between Grays Lane and Poundfield Road, due to construction works taking place on the road.
MKFM will update this article as news comes in.