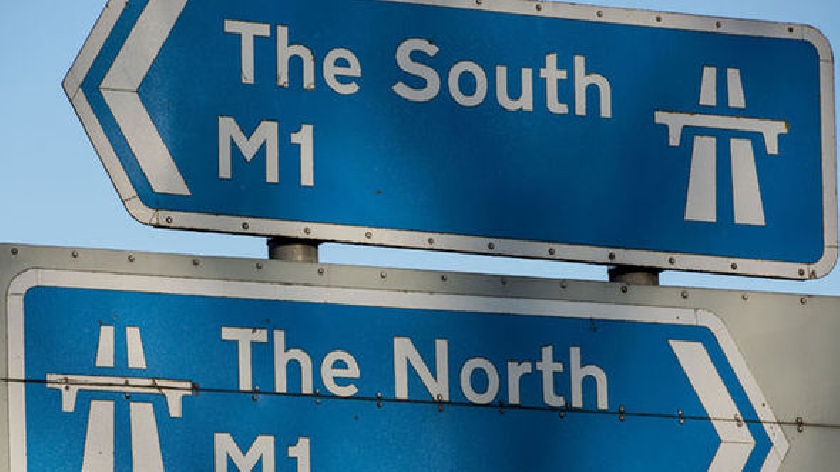 All traffic has been stopped on the M1 near Milton Keynes this morning (13/8) following reports of an accident.
All traffic is temporarily being held due to an accident.
The accident has taken place on the M1 Southbound at J13 A421 Bedford Road (Bedford / Milton Keynes South).
Reports say three cars and a lorry are involved.
UPDATE 08:10AM - Traffic is held at 08:10 but users can still enter the carriageway at J13.
UPDATE 09:15AM- Reports say normal traffic conditions are expected soon.
UPDATE 09:50AM- Roads have reopened, delays expected as backlog clears.
#M1 southbound within J13 (Milton Keynes) - Accident - Full details at https://t.co/RcCz8Hr3mX (Updated every 5 minutes)

— Live Traffic - M1 (@Traffic_M1) August 13, 2021