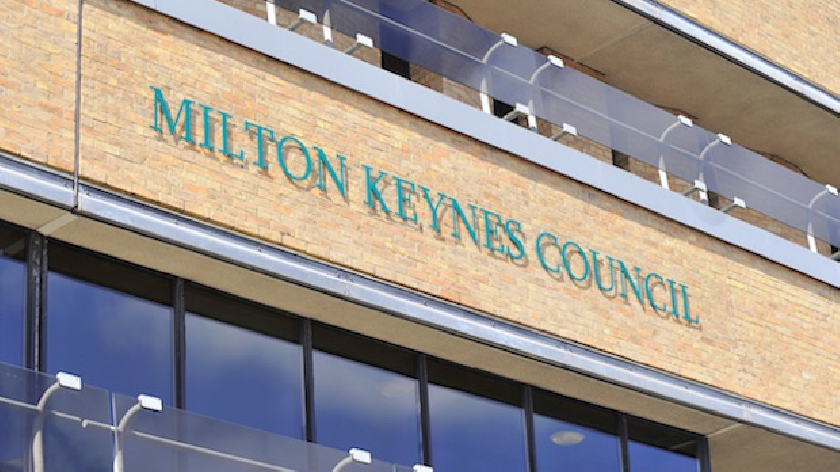 The 'town hall rich list' published today (7/4) has revealed the number of officers on Milton Keynes Council that have earned more than £100,000 per year.
This data, published by the TaxPayers' Alliance, shows a comprehensive list of council employees across the UK that have received more than £100,000 in total remuneration.
It looks at data from 2019/20, with the latest figures showing that over 2,802 people employed by local authorities across the UK earned more than the six-figure sum during that year.
Sixteen of those people were from Milton Keynes Council - including the Chief Executive Michael Bracey.
The findings revealed that Michael Bracey was earning £179,520 in the year 2019/20, with a further £35,365 going towards his pension.
This was more than Boris Johnson, who currently earns around £161,401 for both of his roles as an MP and the Prime Minister.
The Director of Children's Services, whose name was not published in the report, received the second-highest amount standing at £121,195 annually, and a further £23,876 going in their pension pot.
Other high earners within Milton Keynes Council included the Director of Policy, Insight & Comms, Director of Housing & Regeneration, Director of Law & Governance, and Director of Growth, Economy, & Culture.
Speaking about the report, a spokesperson for Milton Keynes Council said: "As one of MK's largest organisations, we pay salaries that help us attract experienced and skilled people while making sure our overall senior structure is lean and value for money. For instance we've reduced the number of people in our leadership team by three over the last year."