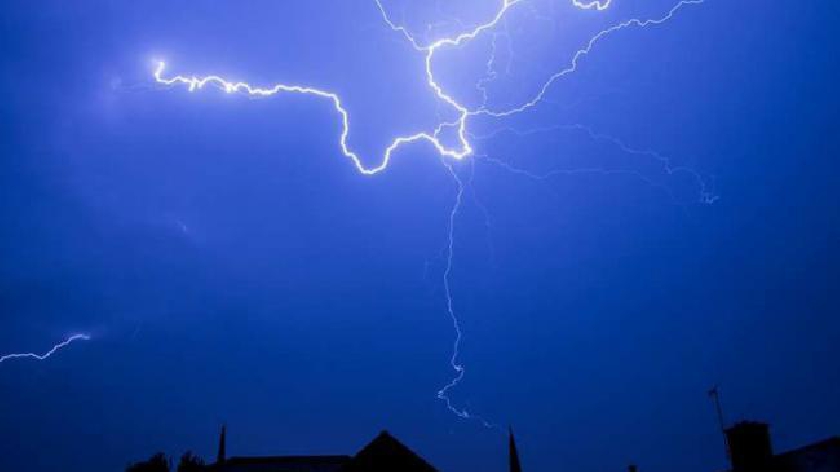 After a few days with the sun back, The Met Office is now expecting thunderstorms and torrential downpours to hit Milton Keynes tomorrow.
The yellow warning is in effect from 10am tomorrow until 11:59pm.
Thunderstorms can occur at any time of the year but it is during the summer months when thunderstorms in the UK are most likely to produce large hail, gusty winds and torrential downpours that can cause disruption to transport networks and damage property.
The Met Office has warned that residents within the yellow warning zone could expect:
There is a small chance that homes and businesses could be flooded quickly, with damage to some buildings from floodwater, lightning strikes, hail or strong winds
There is a small chance of fast flowing or deep floodwater causing danger to life
Where flooding or lightning strikes occur, there is a chance of delays and some cancellations to train and bus services
Spray and sudden flooding could lead to difficult driving conditions and some road closures
There is a slight chance that power cuts could occur and other services to some homes and businesses could be lost
There is a small chance that some communities become cut off by flooded roads