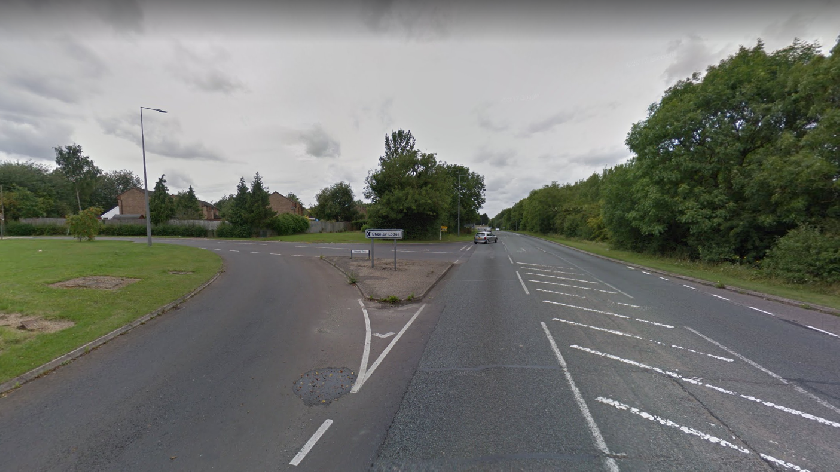 Three women and a boy were left in the care of South Central Ambulance Service following a crash in Milton Keynes this morning.
It happened at around 9.13am this morning at the junction of Faraday Drive and Watling Street in the Shenley Lodge area.
Two vehicles were involved in the collision.
One fire appliance and crew from Great Holm, one fire appliance and crew from Broughton and a police officer attended.
No-one was trapped inside either vehicle.