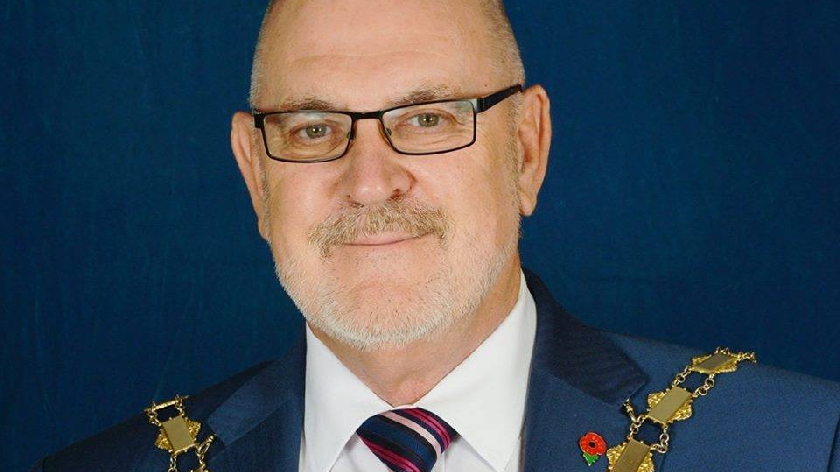 The three members include former mayor, Derek Eastman.
Two other senior Councillors also announced their retirement, Isobel McCall and Chris Williams.
Isobel McCall, was a Lib-Dem Councillor for 22 years and was the longest serving leader of the council. She was also the only woman in the council's history to hold the post.
Cllr Williams was previously a member of the Cabinet and currently chairs the Housing and Community Committee.
Group leader councillor Douglas McCall said: "I would like to thank all three for their major contribution to the Council and Milton Keynes. We wish them all well in their coming ventures and recognise the loss to the residents who have relied on their hard work in their wards. They leave a lasting legacy"
Derek Eastman will be familiar to many as the former mayor of Milton Keynes and more recently the Mayor of Newport Pagnell. He has been a key supporter of MKFM and was present when our station submitted our licence application at the radio museum in Bletchley Park.
Darren Dorrington, MKFM's Managing Director added ''Everyone at the station wishes Derek a long and happy retirement. We are grateful to Derek for all his support during our licence application when he was mayor and for his love of the station since our launch on FM."