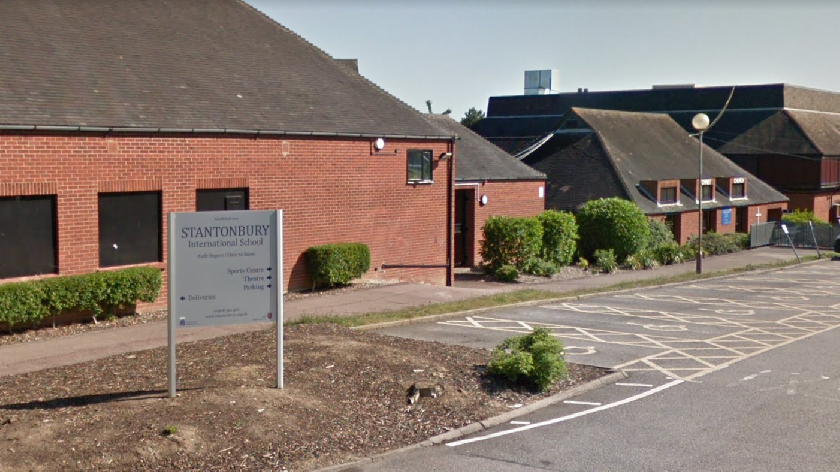 A failing academy school that is threatened with closure has not been communicating with parents, a meeting was told.
Stantonbury International School in Milton Keynes is waiting to hear whether the Government will pull the funding plug on its ruling trust.
A Milton Keynes Council committee, which is keeping an eye on developments at the school, continues to be in touch with teachers and leaders at the London-based Griffin Schools Trust over the future of the giant secondary.
"Stantonbury International School have failed to inform parents of the notice to terminate, even now, still, but this is nothing new," said Cllr Terry Baines (Ind, Campbell Park & Old Woughton).
Cllr Baines, who has a child studying at the school, went on to tell Wednesday's meeting of the children and young people scrutiny committee that some children do not feel safe.
Cllr Baines added that he has "serious doubts" about whether the trust will be able to show enough improvement to continue to run Stantonbury.
But he and other councillors praised the teachers as "absolutely fantastic".
"It is the management of this school that are letting us down very badly.
"They need to start talking to parents properly."
The committee also obliquely tackled the question what happens if the Department for Education pulls the plug.
Cllr Norman Miles (Lab, Wolverton) hopes a local academy might be able to step in.
He said: "It's one thing issuing a notice of termination, it's quite another getting somebody else to take one the second biggest secondary schools in the country, and who would want to take it on?
"If any one of our good trusts would pick it up and run with it. It's a massive challenge and a massive ask."
Dr Mac Heath, the council's director of children's services, reminded the committee that the school, as an academy, is "not one of our schools but they are our children."
"This is a huge secondary school. We need that capacity of school places in our Milton Keynes system," he said.
"It's important that we are able to ensure that some of our really big schools are able to serve our children well."
Cllr Jane Carr (Lib Dem, Newport Pagnell South), who chairs the committee, has been listening to parents and wants to keep an eye on how the school is meeting its challenges.
Dr Heath said concerns are either passed on to the school, to Ofsted, or to academies overseer, the regional schools commissioner Dame Kate Dethridge.
A spokesman for Griffin Schools Trust (GST) said the school is showing "rapid progress".
A statement issued after the meeting read: "GST's experienced leaders from the central team continue to work with the school's strong school leadership team on the issues highlighted by Ofsted in January 2020, whilst also providing a broad education in school and online during this pandemic.
"The feedback we are receiving suggests that the rapid progress achieved (which continues) is appreciated by our students and their families."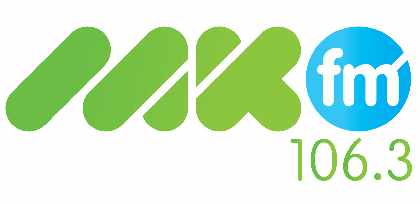 © MKFM News 2020