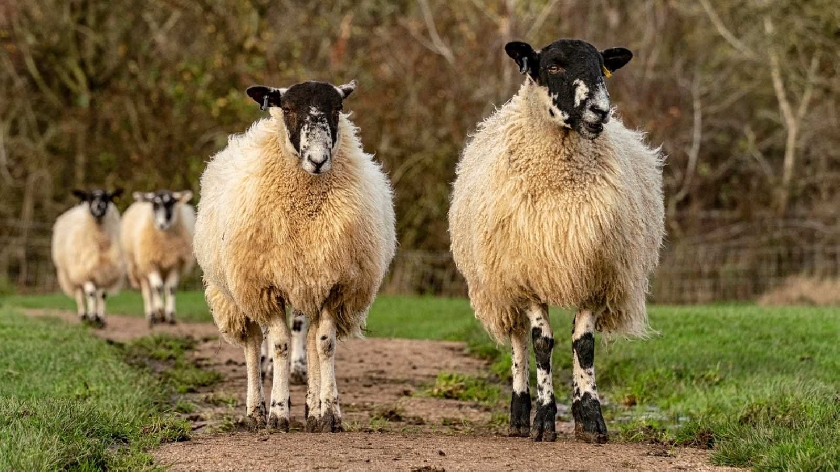 The Parks Trust have said that their grazing sheep are on the move in Milton Keynes.
All of the sheep have now moved to the Nature Reserve Field at Stanton Low.
They will be located there until the middle of January, when they will be moved to Campbell Park to do some "important conservation grazing".
The Parks Tryst say they have used this farming technique for decades, not only being an environmentally friendly way to maintain our parkland, but also saving them time and resources which can be better utilised elsewhere.
People are being urged to keep their dogs on a lead whilst they visit the parks where sheep are present.
Positing on their website, they said: "No matter how well behaved your dog is, you can never guarantee that they won't start to chase after animals when off the lead."
"Sheep worrying, whether your dog attacks or chases the sheep, is an offence under the Dogs (Protection of Livestock) Act 1953 and you can be prosecuted. Worrying can be fatal to sheep and can cause ewes to miscarry their lambs; they can also become injured during their panic."
"Please keep your dogs on leads where grazing animals are present."