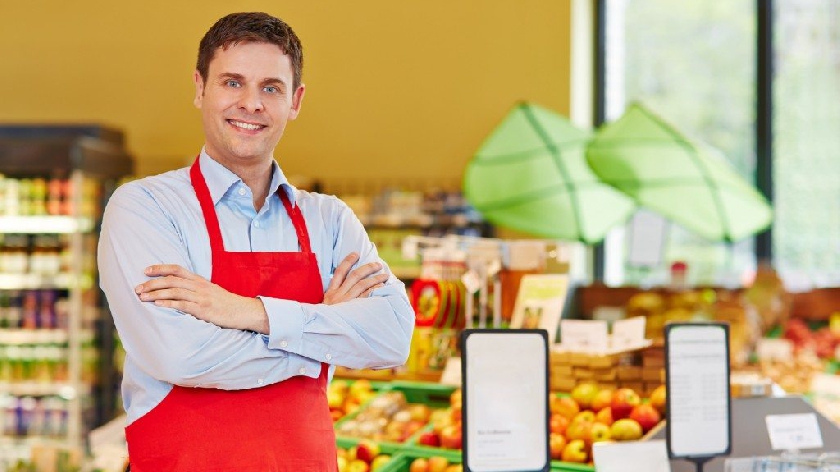 Supermarkets across Milton Keynes are urgently seeking new staff, with 25,000 roles nationally being created by the big chains.
Lidl are hiring Stock Assistants on a minimum 4 week fixed term contract, with 2,500 roles available nationally. You can apply for the role on the Lidl website here.
Aldi are hiring 9,000 people across the UK, with 4,000 of those being permanent and 5,000 temporary. You can find out more and apply on the Aldi Recruitment website.
The Co-Op have a number of roles available at their 15 stores in Milton Keynes - details can be found on the Co-Op website.
Morrisons are hiring people in a number of newly created roles, with applications available on the Morrisons website.
Sainsbury's have created a number of new jobs, including overnight replenishment, which you can find on their website.
Tesco have positions available for immediate starts as well, and you can see the full list on their website.
Finally, details of jobs at Asda can be found on the Asda website.
Have you been hired as part of the new supermarket roles created due to coronavirus? Message us on Facebook or email news@mkfm.com.