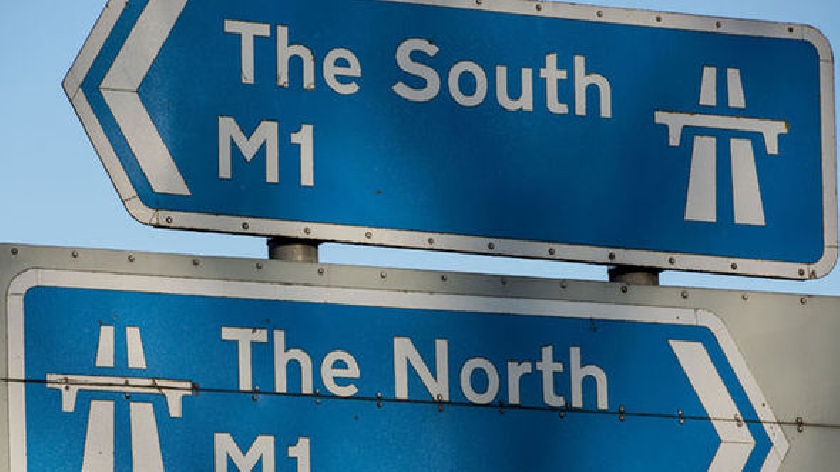 There will be overnight road closures on the M1 near Milton Keynes for the rest of September so that smart motorway works can continue.
Highways England is in the process of converting the M1 into a four-lane motorway, also known as a smart motorway.
The full smart motorway works between Bedford, Milton Keynes and Northampton will most likely conclude in 2022.
There have been constant roadworks surrounding Junction 14 and there have been nightly closures over the past couple of months.
Engineers are currently installing traffic sensors as part of the "Motorway Incident Detection Automatic Signalling system".
Highways England explains: "This detects the levels of traffic and provides real-time information to our regional control room staff who monitor the traffic conditions and safety. The data also automatically sets and adjusts the variable traffic speed limits shown on the motorway message signs to drivers. It keeps traffic moving smoothly, reduces congestion, makes journey times more reliable, and helps reduce accidents."
And the M1 between Junction 14 to Junction 15 Northbound will be closed overnight for the rest of the month to allow these works to take place. The details are as follows:
6th September for 14 nights 9pm-5am Full closure of M1 Junction 14 to 15 Northbound
20th September for 14 nights 10pm-5am Full closure of M1 Junction 14 to 15 Northbound
There will be diversions clearly signposted while the road closures are in place.