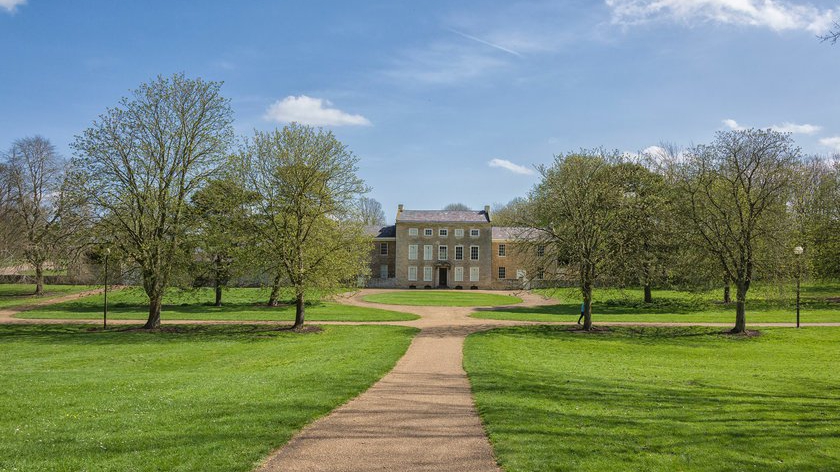 The Parks Trust welcomed the Buckinghamshire Archaeological Society Active Archaeology Group (BASAAG) and Dr. Jill Eyers from Buckinghamshire Geology Group (BGG) to Great Linford Manor Park on Wednesday 21st July.
It was all in aid of the 2021 Festival of Archaeology.
BAS and the Friends of Great Linford Manor Park are working together to excavate the ha-ha ditch at the back of Great Linford Manor.
A ha-ha is a sunken ditch, invisible from more than a few metres away, which divides the garden from formal pasture land outside. The idea of a ha-ha was to unite country and garden seamlessly.
Doug from BAS led visitors on a tour of the trenches much to the delight of budding young archaeologists.
Those who attended were also able to handle finds from the excavation.
The finds included medieval pottery, fossils, clay pipes and a selection of glass spanning from 1740 to 2015.
Dr. Jill Eyers also took along a selection of fossils from across Bucks and beyond.
This selection included a large ammonite.
Children and adults who are interested in fossils and geology can come along to The Parks Trust free Fossil Hunting event on Saturday 21st August.
The event was funded by the National Lottery Heritage Fund.