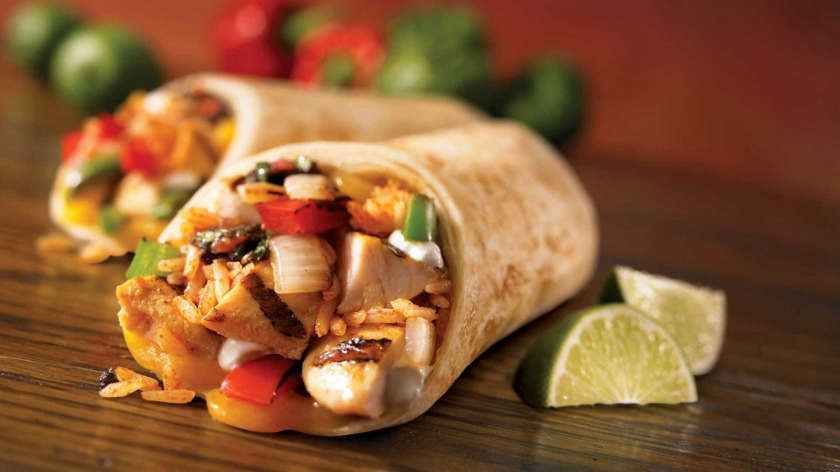 The Parks Trust is hosting an evening of delicious food and live music at Great Linford Manor Park on Thursday 19th August.
The Park Trust is a local independent charity that cares for over 6,000 acres of parkland and green space in Milton Keynes. This includes the river valleys, ancient woodlands, lakesides, parks and landscaped areas alongside the main roads that represent 25% of the city.
They are planning to help locals catch up with their loved ones outdoors and make the most of the British summer at their upcoming annual foodie event.
After having previously posted the event from 5th August, Linford Eats 2021 is now officially confirmed to be taking place on 19th August. The event will be held outside the Almshouses, next to the newly restored ponds.
There will be a vast selection of food from the tastiest local vendors, offering something for everyone, Some of the food vendors attending the event are:
Baja Cantina - Mexican street food
A Vegetative State - Veggie street food
Good Times Cafe - Artisan toasties and coffee
Oh My Cakery - Cakes & sweet treats
St. Andrew's Church - Teas & coffees
From Garden to Jar - Jams & chutneys
Fuuudge - Fudge
Come along to #LinfordEats for an evening of delicious food & live music on Thurs 19th Aug in the intimate setting of Great Linford Manor Park!

Line-up 👇
🧀 @GoodTimesCafeUK
🥬 @AVegetative
🧁 Oh My Cakery
🌯 @cantina_baja
🍬@fuuudge_life

Book now: https://t.co/1HfAjSVFSj

— The Parks Trust (@TheParksTrust) August 9, 2021
The event starts at 5:00pm and lasts until 9:00pm. Locals are free to stay for as long as they like within this time period.
Social distancing will be required throughout the course of the event and hand washing facilities will be readily available.
Entry to the park and to the event is free, but booking is required. You can 'book a bubble' for up to 6 people. Children must be accompanied by an adult.
For more information on the event and to book your place, please click here.