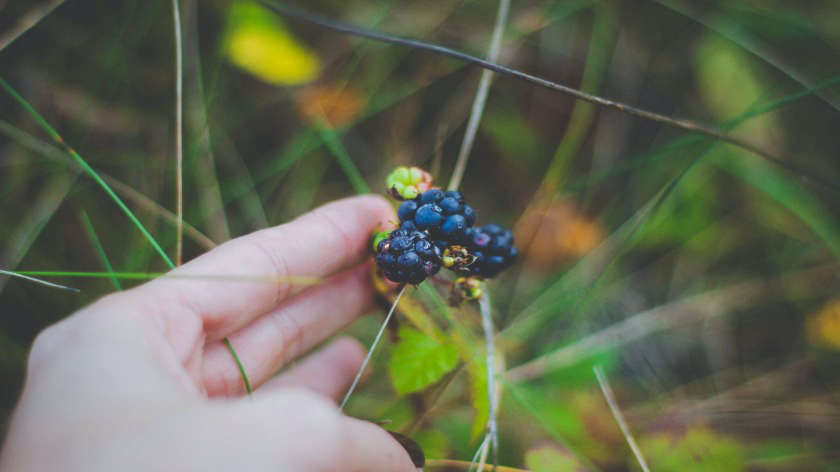 The local independent charity will be offering locals a basic guide to identifying common edible plants.
The Park Trust is a local independent charity that cares for over 6,000 acres of parkland and green space in Milton Keynes. This includes the river valleys, ancient woodlands, lakesides, parks and landscaped areas alongside the main roads that represent 25% of the city.
Due to foraging becoming more popular across the country, The Parks Trust will be preventing illness by offering locals advice and guidance on which plants are safe to eat.
Speaking about the event and offering more details, a spokesperson for The Parks Trust said: "Foraging is becoming increasingly popular in the UK as people look for new ways to connect with the outdoors.
"This beginner's session offers an introduction to locating and identifying common edible plants – particularly those that you can use is teas and tinctures as sources of vitamins and minerals.
"The session is designed to increase your confidence in identifying wild plants, berries and nuts.
"Please be aware that we will not be eating or cooking on the session!"
We will be using the main paths, but will be going into grassland to get up close to plants so please wear suitable footwear.
The event will be taking place at Caldecotte Lake from 10:30am to 12:30pm on two available dates - Friday 3rd September or Saturday 11th September.
It will be open to all adults and supervised children over the age of 12. Booking is required and tickets cost £5 per person.
For more information on the event and to book your place, please click here.