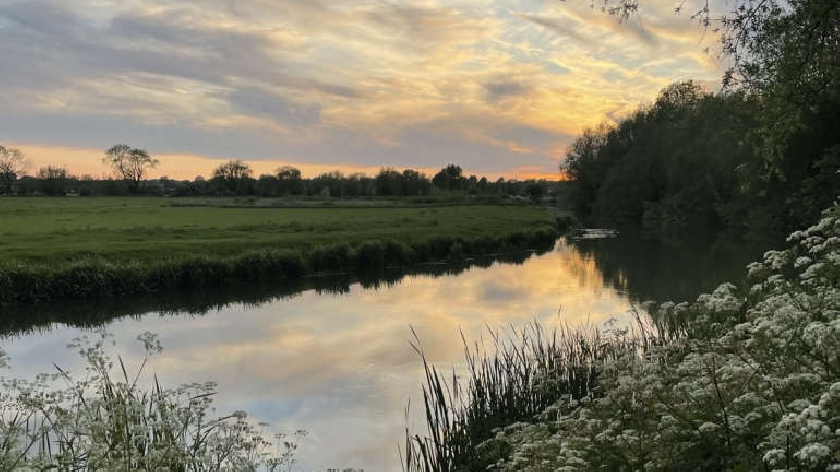 The Parks Trust, the self-financing charity that cares for over 6,000 acres of parkland across Milton Keynes, has announced the winners of their 2021 photography competition.
The competition, which ran during July and August, asked amateur photographers to capture parkland and wildlife across Milton Keynes.
It was entered by 134 people and submissions included photos of the Observation Wheel at Willen Lake, a Jay captured at Linford Lakes Nature Reserve, and a number of beautiful sunsets across lakes and parks.
Having whittled down the entries, The Parks Trust and professional local photographer Gill Prince who helped judge the competition, are now pleased to announce the three lucky winners.
Coming in at first place is Nicola Darby with her fantastic shot of Millfield in Stony Stratford. Chosen for its considered composition, sharp focus, and well-balanced highlights and shadows, the independent judges loved the reflections, framing of the shot as well as seeing a different parkland being photographed.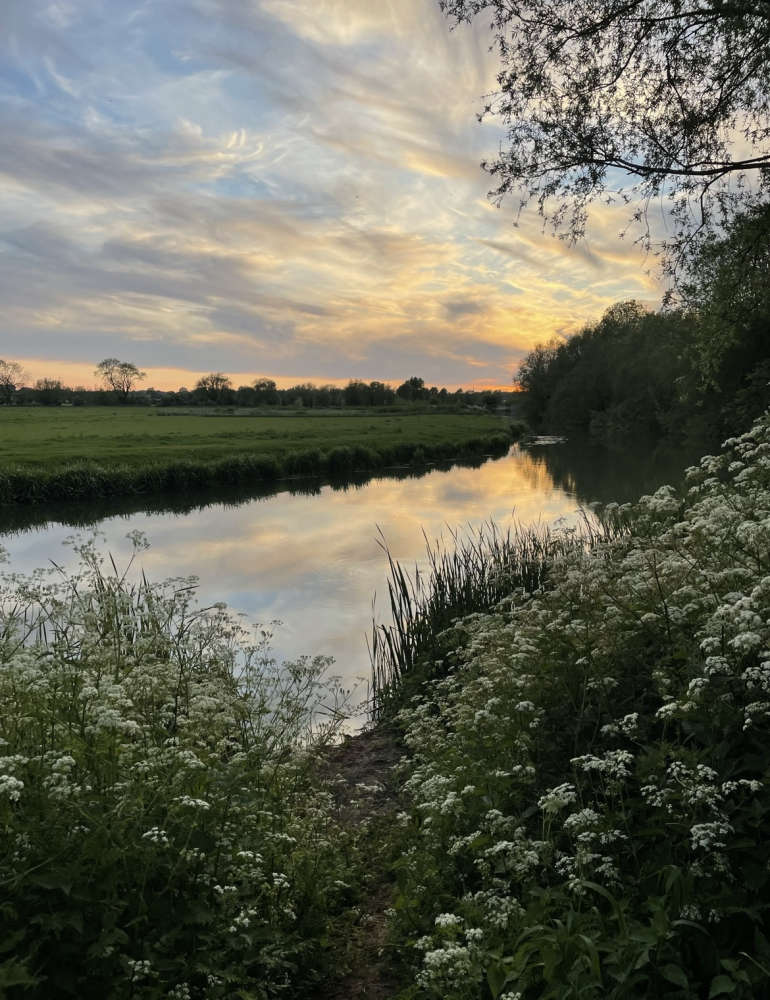 The second-place winner goes to Helen Cooke and her picture of two cows at Ouse Valley Park. The judges loved the way the cows are looking directly at the photographer and how the image shows hints of the urban location. They like how Helen had chosen the cows as her subject as it shows the variety of the work the Trust does.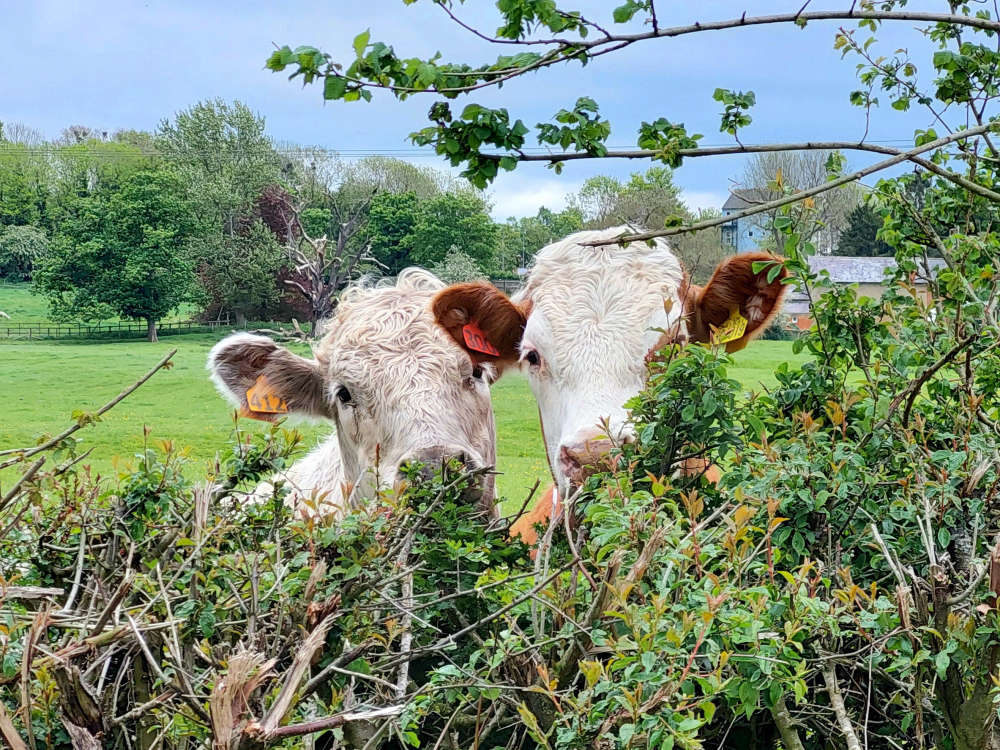 The final runner-up of The Parks Trust Photography Competition is Roger Agnew and his photo of Stanton Low play area during the winter. The Parks Trust felt that this image works really well with the play area silhouetted through the trees and that the image is a really recognisable location. The colours in the picture are good, the focus sharp and the sky looks fantastic. All three winners have won tuition sessions with local professional photographer Gill Prince.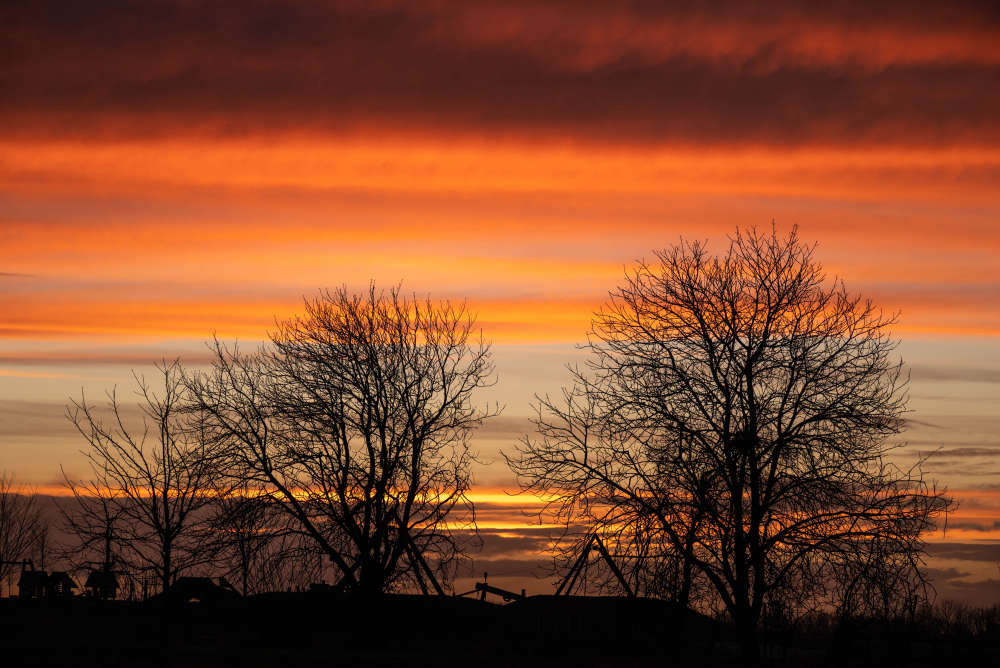 Emma Thompson, PR & Marketing Manager for The Parks Trust, said: "We have loved seeing the people of Milton Keynes capture images across the entire spectrum of our parkland. We have received some brilliant photos this year ranging from incredible wildlife shots to seeing our parks alive with activities. We would like to thank everyone who has taken the time to enter and we hope to be able to share a variety of the submitted images over the next 12 months."