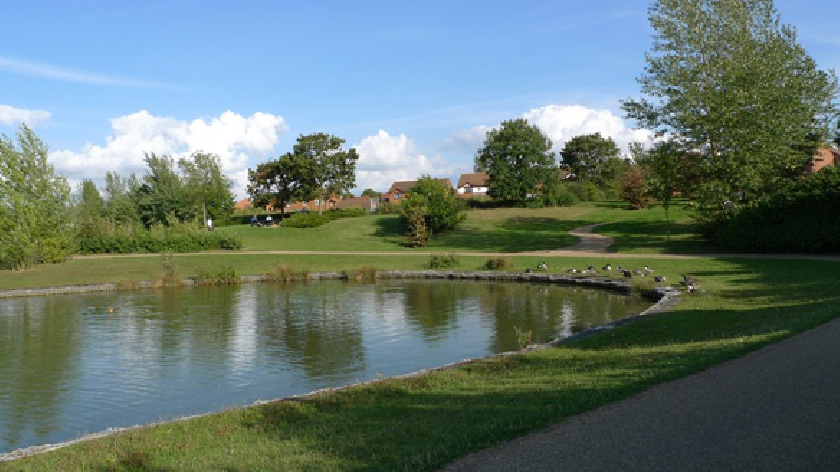 The Parks Trust has relaunched a 25-mile walking challenge and is calling on residents to try and complete it in a day.
The challenge, which sees you pass through masses of parkland, can also be completed over the course of several days.
The 25 mile route starts in one of Milton Keynes semi-acient woodlands, Howe Park Woods and concludes at Caldecotte lake.
Along the route you will see many of Milton Keynes iconic landmarks such as the famous concrete cows and Great Linford Manor Park as well as the chance to discover many pieces of artwork and one of the best viewing points in Milton Keynes.
The Parks Trust said: "To help you find your way along the route we have instructions for you to download and follow, as well as lots of waymarked signs to point you in the right direction.
"You can complete this walk at anytime of year; be careful in wetter weather and be prepared for some kissing gates, cattle grids and steps in some locations."
Once you finish the challenge, you can also download a printable certificate.
To find out more visit The Parks Trust website.