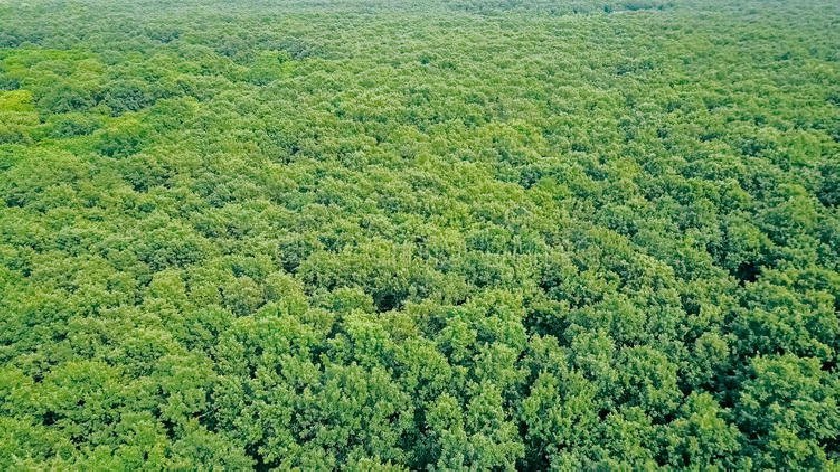 The Open University's innovative climate change project has received £283,978 in funding from the Government.
The project aims to tackle climate change through Precision Forestry, and both of Milton Keynes' MPs have welcomed the funding.
The Government says that a major pillar of its response to the climate change emergency is a significant increase in tree planting for a nature-based carbon capture and storage solution.
TreeView project is a SmallSat (small spacecrafts) mission to create the UK's first Precision Forestry tool.
Ben Everitt, the MP for Milton Keynes North, has been singing MK's praises for its high tech-focused businesses, especially in the space sector since being elected as an MP, meeting with local companies such as Dynamic Imaging Analytics and API Microwave Ltd.
He commented: "This funding is excellent news for tackling climate change which we all know has to be a priority as we build back better and build back greener.
"It also shows the incredible work our very own Open University does and again highlights the brilliant technology and space minds we have in MK.
"We can be the Silicon Valley of Europe for our high tech and innovation which can boost our local economy in the future and be at the forefront of solving environmental problems."
Iain Stewart, the MP for Milton Keynes South, added: "I am proud that Milton Keynes is, again, leading the way in innovative and creative ideas.
"By planting more trees, we can absorb more of our carbon emissions.
"This project from the Open University will help us to tackle climate change here in Milton Keynes, and I'm excited to see the progress of it."
Science Minister Amanda Solloway commented: "We want the UK to be a world leader in space technology which is why we are supporting our most ambitious innovators who are developing first-of-a-kind technologies to help solve some of our greatest challenges.
"From slashing carbon emissions to protecting the UK's critical services from harmful cyber-attacks, today's funding will unshackle our most entrepreneurial space scientists so that they can transfer their revolutionary ideas into world-class products and services, while helping to boost the UK economy."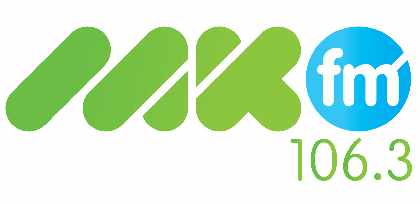 © MKFM News 2020