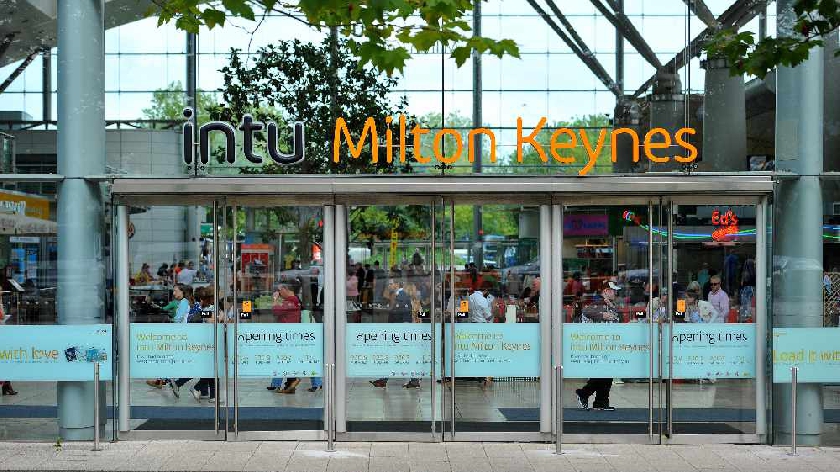 It has now been confirmed that Milton Keynes will move to Tier 3 - the highest level of coronavirus restrictions - from this coming Saturday.
The move was announced in a statement by the Health Secretary Matt Hancock earlier today.
But what do the new rules say about shops and shopping centres in Milton Keynes?
All essential and non-essential retail is allowed to remain open under the new Tier 3 restrictions.
That is unlike during the national lockdown in November when stores were forced to close their doors.
Shopping centres across Milton Keynes will remain open for business throughout the Tier 3 period, but with some small changes.
Shelley Peppard, general manager at intu Milton Keynes, said: "In line with government guidance, intu Milton Keynes shopping centre will remain open as Milton Keynes is placed into Tier 3 from Saturday 19 December."
"Retailers will be open, but restaurants and eateries will only be permitted to provide takeaway services, and those doing so will be published on our website."
"We strongly ask all visitors to stay safe, wear a face covering at all time, wash their hands using the hand sanitisers provided and keep socially distanced. We are open late night and we would encourage people to plan their visit to avoid peak times where possible."
The Centre MK is also expected to remain open with the only changes being to restaurants and eateries.
Find out more about the other Tier 3 rules for Milton Keynes here.