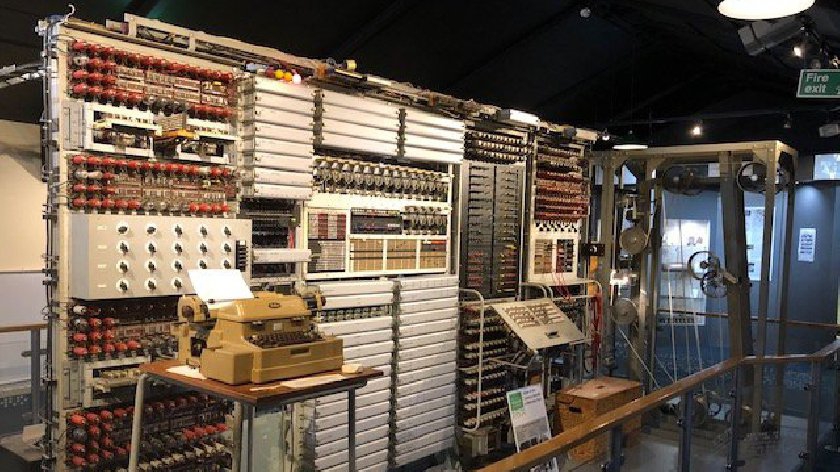 The National Museum of Computing (TNMOC), an independent charity, has today announced the launch of its exhilarating Escape Room Packages.
Located on Bletchley Park as an independent museum, The National Museum of Computing (TNMOC) has launched a brand new escape room.
Rooted in the Museum's extraordinary collection, participants will face a series of perplexing challenges inspired by computing technology across the decades.
Priced at £30.00 per person or £55.00 for a pair, the 90-minute Escape Room Challenge Package includes a 15-minute mission briefing followed by a 75-minute Escape Room Challenge, themed on one of the four decades from the 1940s to the 1980s.
Full admission to TNMOC's vast and enlightening collections is also included.
Jacqui Garrad, Director at TNMOC comments: "After a difficult 18 months of limited access to the museum, we are delighted to be able to host fun days out like our Escape Room Packages. We have received an overwhelmingly positive response from those who have trialled them and are thrilled to be opening our escape rooms to families, large groups and anyone who wants to attend.
"We are confident our escape rooms will be able to please even the most discerning escape room hobbyist, with the added bonus of educating our escapees on the history of computing along the way."
Escape Room Packages can be purchased here.
Vouchers are redeemable on select dates from January 2022