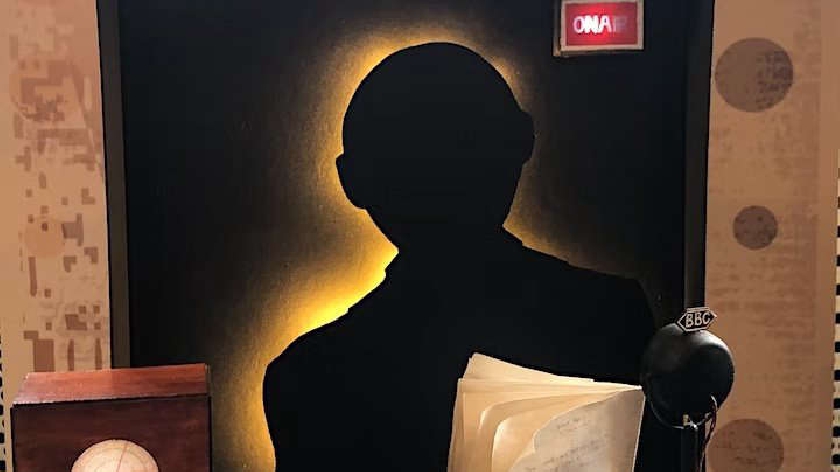 The National Museum of Computing (TNMOC) is currently home to the new "BBC through the decades" exhibition, to celebrate the 100th anniversary of the British Broadcasting Corporation.
Visitors to the TNMOC exhibition will witness the evolution of the technologies that have formed the backbone of the BBC over its history and get hands-on with the technology that made the BBC famous.
The exhibit opened on 1st October 2022 and will be there until 20th November.
showcase what it takes to build a globally recognised broadcaster.
Highlights of the exhibit include:
Ceefax reimagined – Ceefax, which began at the BBC in 1974, will be celebrated with a special TNMOC version of the world's first Teletext information service
The BBC Micro, an 8-bit microcomputer which is still going strong 40 years since its launch. The museum uses several of these venerable machines in its classroom, and visitors will be able to get hands-on with retro games
A BBC Domesday Project machine from 1986. The Domesday Project was a landmark survey of the country in the 80s. TNMOC has an original machine that still runs off its original LaserDiscs.
Jacqui Garrad, Director of The National Museum of Computing, said: "The BBC is an iconic British institution, with global reach, respect, and recognition. We invite the public to come and celebrate the BBC's 100th anniversary with us, get hands-on with our exhibits and learn all about the technology behind the BBC.
"We are very excited to showcase this history and welcome former BBC technology correspondent Rory Cellan-Jones to TNMOC to talk about the inner workings of this epochal British institution."
Rory Cellan-Jones, former BBC correspondent and TNMOC Honorary Fellow, said, "For me the BBC is a key part of my family history. I worked there for forty years, and before me my mother joined the Corporation in wartime Bristol and left TV Centre in London in 1974. During a period of enormous cultural, economic, and technological upheaval the BBC both reflected and often led many of those changes.
"By the time I was made technology correspondent, the BBC's R&D teams had already pioneered everything from mobile recording, as used on D-Day, to an online news service. Then as I reported the rise of the smartphone and AI, I watched the BBC adapt to this new era.
"TNMOC's exhibition honours the remarkable technological evolution at the BBC across its 100-year history, and I'm overjoyed to be able to open such a fascinating celebration of how far we've come."