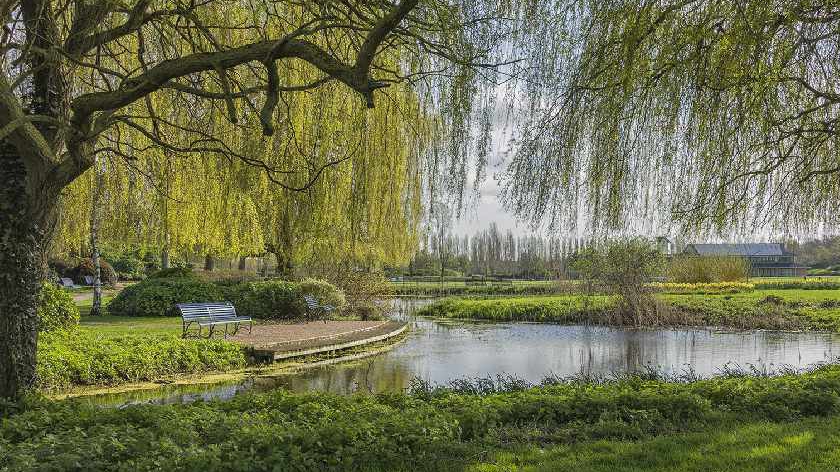 Parks Trust is encouraging people to spot their 30 pieces of public art across their parks in Milton Keynes.
The majority of the pieces can be found in Campbell Park, as Parks Trust saw the park as the 'cultural heart' of the city and started the project there.
They have since expanded their collection across the lakes, parks, woods and even canal paths that are managed by Parks Trust around Milton Keynes.
From the concrete cows in North Loughton Valley Park to the silhouetted portals at Furzton Lake, to the Gyosei art trail along the canal path in Great Linford, there are opportunities for everyone to enjoy.
While some have been in there for over 20 years, others are fairly new installations, such as the Ashland Snakes based in Ashland lakes.
Information about where to find the different pieces of public art can be found on the Parks Trust website.