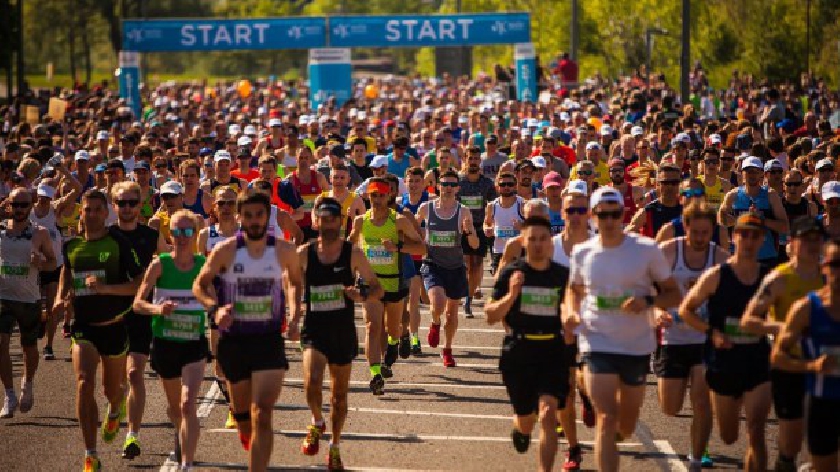 The MK Marathon is the latest event to be postponed following the Government's advice regarding the coronavirus outbreak.
It was due to take play on 2-3 May.
A statement published on Rightmove MK Marathon's Facebook page said: "We recognise the countless hours that our participants put into training for our event. We have poured our hearts into planning for the event. We're proud of the impact on our local community and beyond. From our charity partners to our sponsors, vendors, contractors, and volunteers, we understand the impact our event has, and the consequences that postponing it will cause.
"However difficult, this decision must be taken in the best interest of runners, spectators, volunteers, and event staff.
"The MK Marathon team has been working with the MK Council, medical experts, The Parks Trust, StadiumMK and other key stakeholders to secure an alternative date for the delayed event, which is expected to be on 5-6 September 2020.
"We understand and share your disappointment with this outcome."
Participants will find out the latest details in due course. During this time, Rightmove MK Marathon has stated they are unable to respond to individual emails or enquiries.
The announcement follows yesterday's news that Milton Keynes Theatre and Milton Keynes Gallery have had to close until the foreseeable future.
MKFM will keep the community up to date with the latest event postponements, centre closures and local news regarding COVID-19.