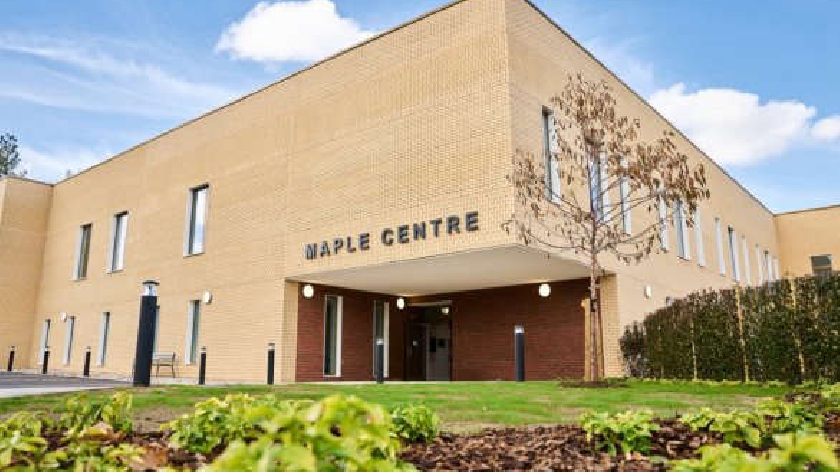 Milton Keynes University Hospital has released figures from the Maple Centre to mark a year since its opening.
The Maple Centre opened at Milton Keynes University Hospital on 31st October last year to give patients a brand new Same Day Emergency Care (SDEC) service.
The facility receives direct referrals from the Emergency Department, Ambulance Service, 111 and GPs.
Since its opening, more than 20,000 patients across Milton Keynes have benefited from the new facility, an average of 54 patients every single day.
The service is located directly adjacent to the Emergency Department, offering a streamlined approach to urgent and emergency care.
SDEC is the provision of same day emergency care for those patients being considered for emergency admission and enables individuals to receive the treatment they need, without being admitted into the hospital.
The building was part funded by £5m received from Milton Keynes City Council, with contributions from developers and housebuilders and £10 million of Government funding.
Since its opening, around 25% of patients are redirected from the Emergency Department every single day.
Joe Harrison, Chief Executive at MKUH, said: "The opening of our Maple Centre has been a fantastic addition to how we deliver emergency care and treatment to our local communities on the hospital site. As the population of our city continues to grow, it is vitally important that we appropriately expand our services to meet the changing health needs of our population.
"This is another example of how we are working collaboratively with local health and care partners to deliver the right services in the right place for our patients."