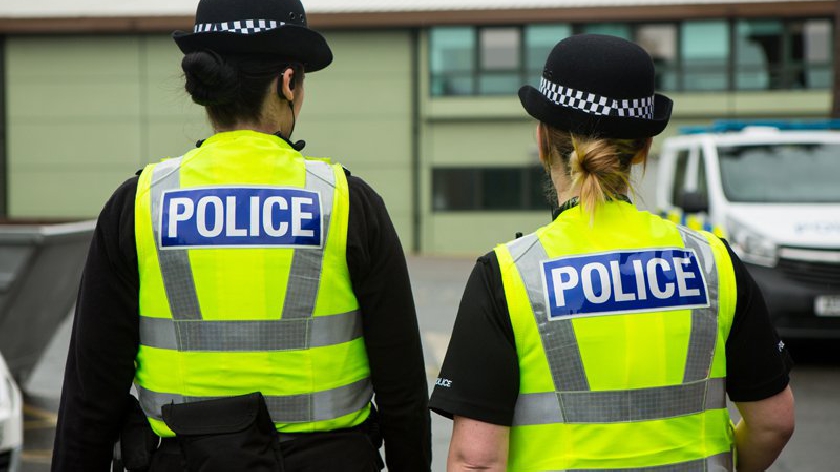 Thames Valley Police has shared another brief overview of what the past 24 hours of policing in Milton Keynes has looked like.
This morning (14/7), the daily management meeting was chaired by Detective Chief Inspector Steve Raffield where officers reviewed and discussed notable crimes/incidents from the past 24 hours.
2 x reports of residential burglary offences
1) Wolverton Road, Stony Stratford - daytime break- offenders disturbed an by elderly resident after returning from the shops - offenders ran off.
2) St. Leger Court - two week period, attempt to force a window to gain entry to a property.
2 x reports of robbery
Investigations are ongoing with the Criminal Investigations Department (CID).
21 x domestic crimes and incidents reviewed for investigation
These range from non-crime incidents to allegations of threats to kill, theft, harassment, and assaults.
5 x reports of sexual offences
Rape/sexual assault and exposure.
3 x reports of race/hate crimes
Racially aggravated common assault/public order offences.
2 x reports of Grievous Bodily Harm (GBH) with intent
3 x actual bodily harm (ABH) reports
Early turn officers also have started their shift with four missing person investigations, four custody handovers, and three unauthorised encampments (working alongside Milton Keynes Council).
Today, there are also a number of open jobs for attendance, and 39 reported crimes for TVP's Smarter Resolution Team to follow up with victims.
All of the above offences mentioned are new in addition to the ongoing investigations that the teams are carrying.