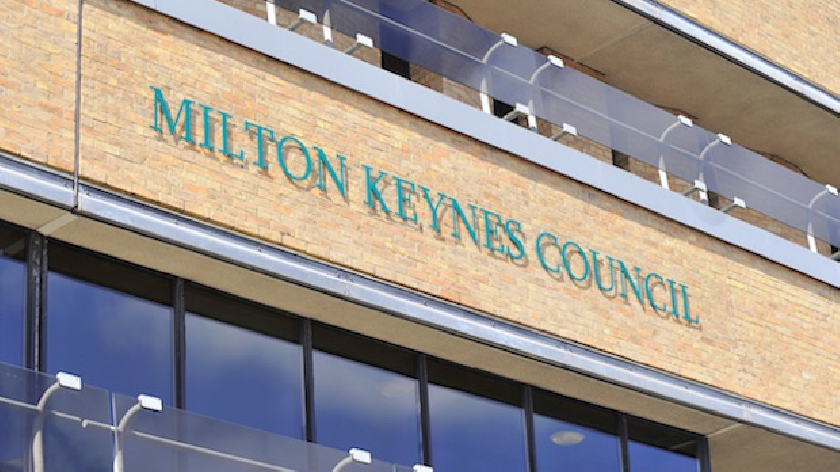 Trades union representatives and Milton Keynes Council's leadership are inching towards agreement on new working from home arrangements.
But a meeting this morning (22/2) heard because of union concerns over fundamental changes in contracts some of the reforms won't begin until next year and there will be regular reviews.
Working at home is currently optional for many non-school council staff and the unions are wanting to ensure that this remains the case.
Cllr Rob Middleton (Lab, Wolverton), the council's portfolio holder for budget and resources, told a meeting of the joint negotiating committee (employer's side) that as a result of the concerns expressed by the unions the "roll out" of new ways of working "won't happen until next year."
But he added that the council "can't ignore" the fundamental shift in working practices.
"It is important to embrace what's happening," he said.
The meeting agreed to review progress on new ways of working which at the moment are "voluntary" for many of the council's 2,371 full time equivalent staff.
The council's head of human resources, Musrat Zaman, said that talks have been going on since last year and the council is looking at ways to make working from home more permanent.
She said moves will be supported with IT, which would be paid for through a review of the council's offices.
Many of the savings are already being pencilled in as a part of the council's budget strategy, but the unions have yet to see how many working spaces will be available to use in offices.
Giving a Conservative view Cllr George Bowyer (Newport North & Hanslope) said it was "too soon to make changes".
"Hundreds of thousands of pounds of savings are tied up in this and that makes reversing course extremely difficult if it goes wrong. We want the time to do this right," he added.
"We are not in support of these proposals at this time," he said.
Cllr Jane Carr (Newport Pagnell South) said the council had to follow the same pattern as other organisations "or we will be left behind".
"It is right that we attempt it, it's right that we review it and right that we give employees the right to choose," she said. "We are moving into a very different world."
Labour's Cllr Emily Darlington (Bletchley East) said it is "really important to review and to share views with the trades unions."
She said issues being considered include the impact on mental health, and on people who are victims of domestic abuse.
After the meeting Allan Thompson, senior convenor and branch secretary of the GMB union, said: "We aren't opposing the general principles of what they are saying but the devil is in the detail.
"There has been a lot of discussion and there are still some issues to work through. At this stage I would say there is nothing that is impossible to resolve."