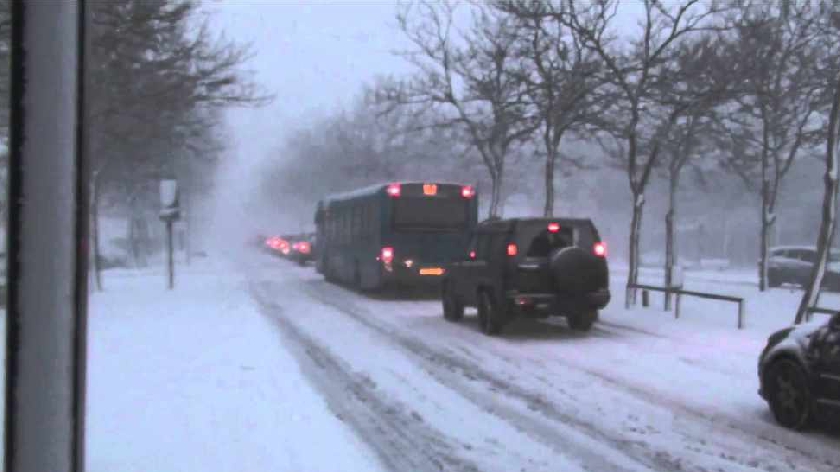 The 'Beast From The East' which caused travel chaos and school closures earlier this month across Milton Keynes is set to return this weekend with snow expected on Saturday and Sunday.
Current forecasts indicate the main snowfall will hit Milton Keynes overnight on Saturday, with snow forecast from Midnight until around 11am on Sunday morning.
And after warm temperatures over the last week, it is expected that the temperature will fall to minus one over the weekend in our city.
The new 'Beast From The East' is expected to affect the whole of the UK, with weather warnings due to be issued in the coming days.
At the start of March, many schools across Milton Keynes were forced to close and roads were reduced to ice rinks following heavy snowfall.
Martin Bowles, a meteorologist at the Met Office, told The Sun: "By Saturday we're expecting a cold front to move into the south and east, bringing snow showers in from the North Sea."
"On Saturday there will be flurries of snow in the south east, East Anglia and the eastern parts of the county."
"While we are not expecting heavy snowfall on Saturday, by Sunday there will be quite a chance of accumulation."
"Settled snow is predicted to measure around 2-3cm on Sunday in the east, but light flurries may even reach western parts."