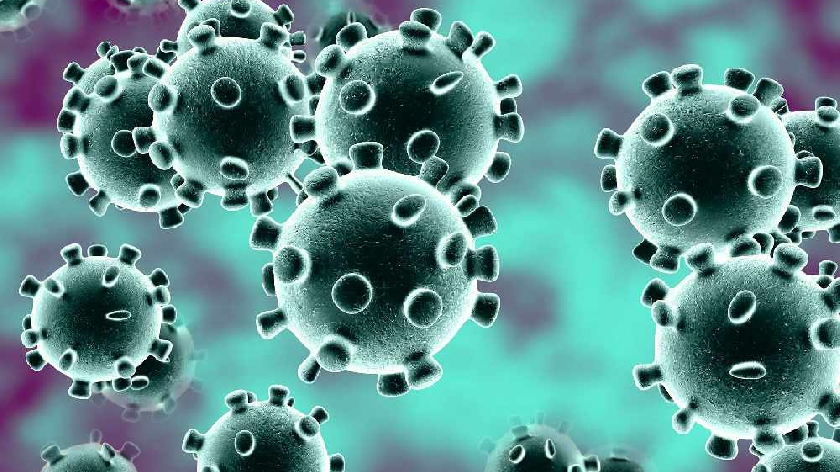 The Office for National Statistics have revealed new localised data on the number of deaths which have taken place involving coronavirus.
The data covers the three month period from 1st March until 31st May.
It shows there was a total of 192 deaths involving coronavirus being recorded in the Borough of Milton Keynes during this time - across all settings.
Meanwhile, there were 470 non-coronavirus related deaths recorded in our Borough during the same period.
The Linford Wood area saw the highest number of deaths involving coronavirus with 25 being recorded.
Meanwhile, six local areas in Milton Keynes have seen only 1 death invo;vling coronavirus being recorded in the three month period.
Local areas are based on House of Commons 'Middle-Layer Super Output Areas', with Milton Keynes divided into 32 areas.
Here is the full list of deaths involving coronavirus by area in Milton Keynes between 1st March and 31st May 2020:
1. Linford Wood (25 deaths)
2. Newport Pagnell North (21 deaths)
3. Bletchley North West (16 deaths)
4. Broughton, Middleton and Kents Hill (14 deaths)
5. Bow Brickhill and Woburn Sands (13 deaths)
6. Bletchley West (11 deaths)
7. Bletchley South (8 deaths)
=. Willen and Downhead Park (8 deaths)
=. Olney and Lavendon (8 deaths)
10. Oldbrook and Coffee Hall (7 deaths)
11. Far Bletchley (6 deaths)
12. Bletchley East (5 deaths)
=. Westcroft and Shenley Brook End (5 deaths)
=. Woughton and Woolstone (5 deaths)
15. Denbigh (4 deaths)
=. Hanslope, Castlethorpe and Sherington (4 deaths)
=. Shenley Wood and Grange Farm (4 deaths)
=. Eaglestone and Fishermead (4 deaths)
19. Great Linford and Giffard Park (3 deaths)
=. Loughton (3 deaths)
21. Stantonbury and Bradville (2 deaths)
=. Bradwell Village (2 deaths)
=. Stacey Bushes and Fullers Slade (2 deaths)
=. Two Mile Ash (2 deaths)
=. Furzton (2 deaths)
=. Tattenhoe and Emerson Valley (2 deaths)
27. Newport Pagnell South (1 death)
=. Wolverton and New Bradwell (1 death)
=. Stony Stratford and Old Wolverton (1 death)
=. Bradwell Common (1 death)
=. Central Milton Keynes and Newlands (1 death)
=. Walnut Tree and Tilbrook (1 death)