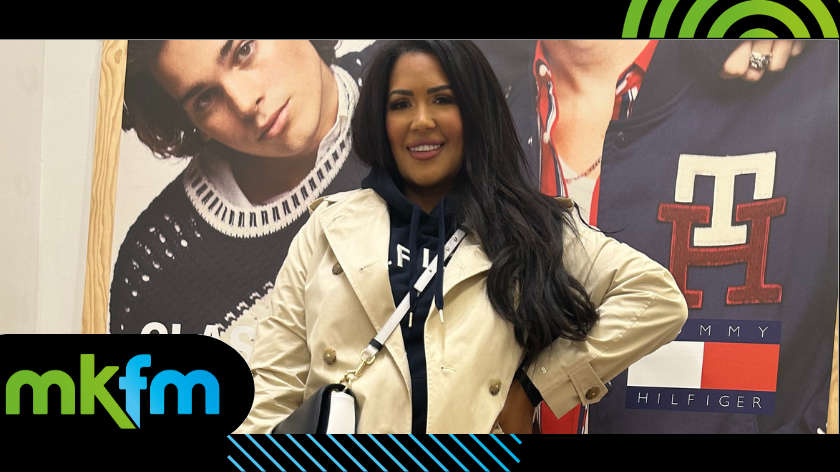 A Milton Keynes shopping centre has that announced its Spring/Summer 2023 campaign has been launched by local businesswoman and The Apprentice finalist Rochelle.
Midsummer Place is known for homing brands like Zara, Michael Kors, Boss and Levi's.
The shopping centre has now announced that it has chosen The Apprentice finalist Rochelle Anthony to showcase some of the new season looks.
Rochelle's reel will be followed by a month-long campaign of exclusive reveals, insights and inspiration for Spring/Summer trends from various retailers.
Rochelle's reel launches on Tuesday 28 March, she says: "I am so excited to be collaborating with Midsummer Place and showcasing my Spring/Summer fashion favourites with their shoppers. As a Milton Keynes local it was so important to me that I support my home and the businesses here. There are some gorgeous trends out this Spring and I can't wait to share my top looks!".
Kirsty McGiff, Marketing Manager at Midsummer Place said:" Congratulations to Rochelle. The whole team has been following her journey on The Apprentice and has loved celebrating a fellow Milton Keynes local!
"Midsummer Place will be packed with the very best of SS23 and we look forward to sharing these trends with our shoppers."
For more information on the shopping centre and what's on including events, trends and sales, click here.