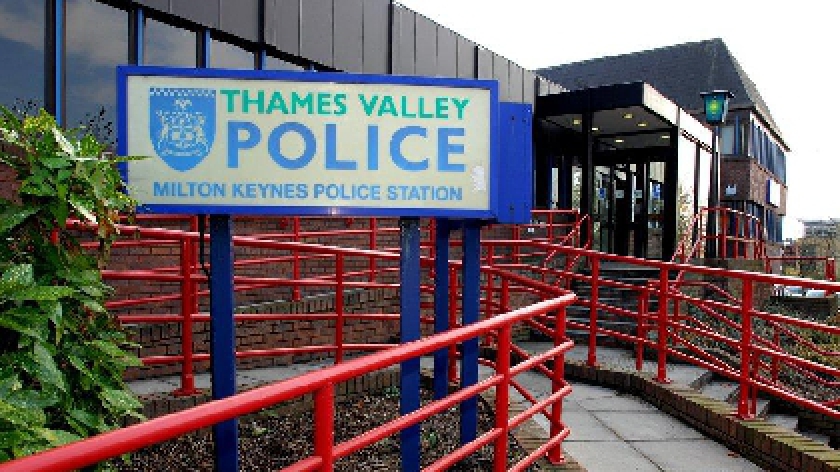 TVP will be hosting a Q&A for residents with any questions regarding online reporting on August 18th.
Thames Valley Police will be answering your questions between 6 and 8pm on Wednesday 18th August.
Nationally, as well as in the Thames Valley, forces have been experiencing an increase of calls to 999.
TVP are asking the public to therefore think about whether the call they are making is a genuine emergency that needs an immediate police response.
Online crime reporting has been introduced to offer another option to victims of crime when reporting a crime or incident where an urgent police response is not required.
A spokesperson for Thames Valley Police has said: "While we won't be able to discuss individual cases, this Q&A will be an opportunity for you to learn more about online reporting, how you can use it effectively to contact us about a non-urgent crime and what happens when our team of call handlers receive your report.
"You can then type your question in the comment box and press 'Comment' when you're ready to submit it. Your question will then be sent directly to the panel of officers for them to read and reply.
"Your question won't be visible in the live chat until it has been answered. They may answer your question publicly or decide to send a message directly back to you."
You can find out more and join the Q&A here.