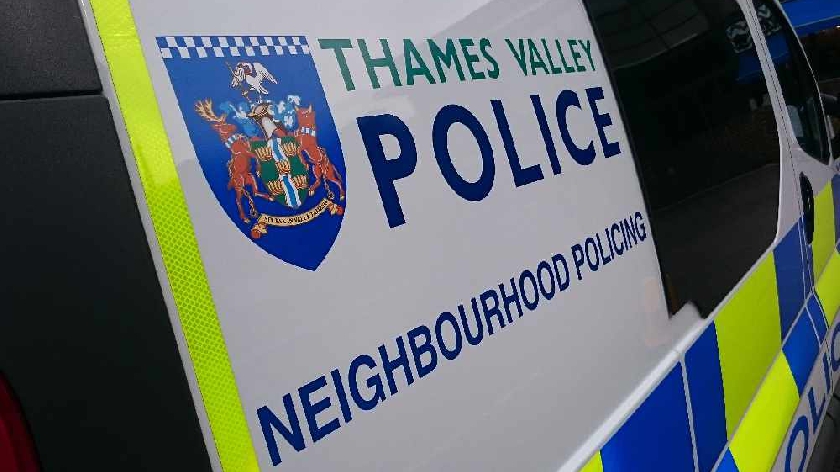 The Commander for the Milton Keynes local policing area said: "Milton Keynes is a safe place to live and work."
Commander for the Milton Keynes local policing area, Marc Tarbit, revealed in an exclusive interview with MKFM that despite the numerous reports of knife crime in recent weeks, numbers have actually not increased in 2021.
Speaking on MKFM's listener Q&A broadcast, Marc Tarbit said: "It might feel that because we are communicating about what's going on that it's increasing but the reality is that serious violence, including knife crime, is actually lower at the moment than it was last year and actually lower than some other areas in the rest of Thames Valley Police.
"So it isn't spiraling out of control, most people are really safe in Milton Keynes."
Assuring listeners that they should feel safe, he proceeded to say that generally, the groups of people that are involved in serious violence are usually associated with eachother and that serious crimes in Milton Keynes are not often random attacks.
"As with all large areas there are people who will engage in criminal behaviour for a variety of reasons." Tarbit said.
He explained that the drivers for resulting to knife crime are quite complex and is something that the local police can't do alone.
Officers across Milton Keynes are actively engaging with schools and other service providers to educate young people on the dangers and risks as well as focus on what is driving serious crimes in Milton Keynes.