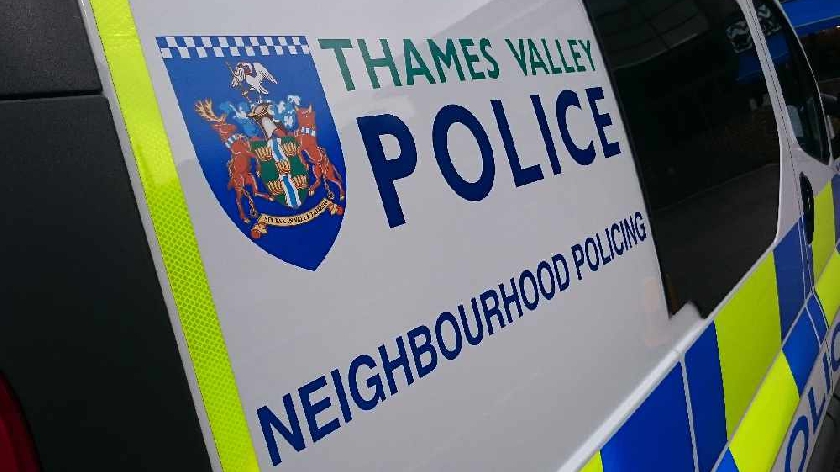 A week of action has taken place to tackle county lines drug dealing across the Thames Valley.
Last week, warrants were carried out across the three counties of Thames Valley, aiming to disrupt illegal activity as well as taking drugs off the streets.
County lines is the name given to drug dealing where organised criminal groups (OCGs) use phone lines to move and supply drugs, usually from cities into smaller towns and rural areas.
They exploit vulnerable people, including children and those with mental health or addiction issues, by recruiting them to distribute the drugs, often referred to as 'drug running'.
As well as this enforcement activity, officers have been working with schools to conduct educational sessions that help children to understand the dangers of drugs, drug supply and how criminal groups can exploit young people.
During the week, Thames Valley Police:
Executed 16 warrants across the force.
Arrested 61 people.
Stopped 51 vehicles thought to be linked to county drug lines.
Seized over 430g of crack, heroin and cocaine thought to be worth an estimated £30,000.
Seized 22 weapons.
Seized over £120,000 of cash associated with drug dealing.
Engaged with 101 vulnerable people.
Made 40 visits to schools.
During this week, police carried out 5 warrants in Milton Keynes, a woman and four men were been arrested on suspicion of a range of offences including blackmail, cannabis production and immigration offences.
Chief Superintendent Jim Weems, of Thames Valley Police, said: "Tackling county lines drug dealing and preventing exploitation from taking place in our communities is vitally important.
"The results from the past week of action are really positive with arrests being made, the seizure of drugs, cash and weapons as well as the safeguarding of a large number of people.
"Despite this intensification work, Thames Valley Police focuses on combatting county lines every day and this will continue beyond the dedicated week of action.
"Through our Stronghold campaign, we are committed to working in partnership to tackle serious organised crime and exploitation, such as county lines drug dealing.
"The action this week should serve as a warning to offenders that we do not tolerate drugs being dealt or exploitation in our communities. As seen this week, we will find out who you are, arrest you and stop your activity."
READ MORE: Five arrested following a number of warrants in Milton Keynes