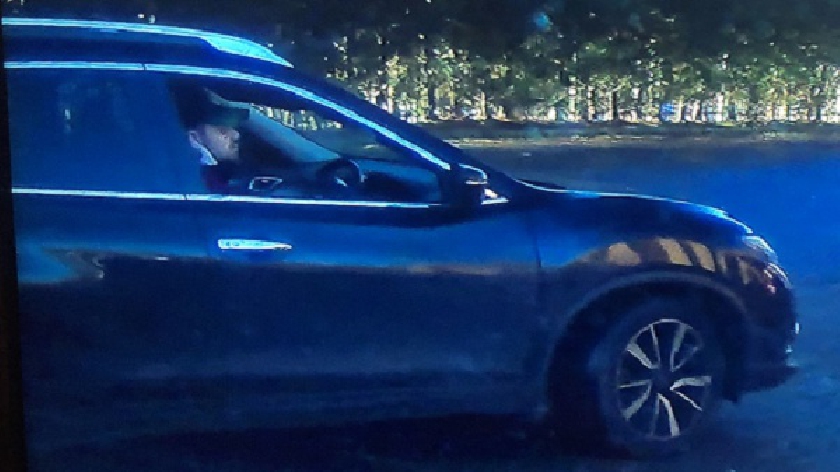 TVP would like to speak to a man in connection with an incident that took place at Pure Gym on Monday (20/1).
The attempted theft from a motor vehicle took place at 13:55.
Thames Valley Police said: "Three men were seen attempting to break into a van. They were wearing balaclavas whilst committing the offence, but are described as white males with Irish accents.
"Nothing was taken but significant damage was caused to the vehicle.
"People are advised to call 101 if they have any information."