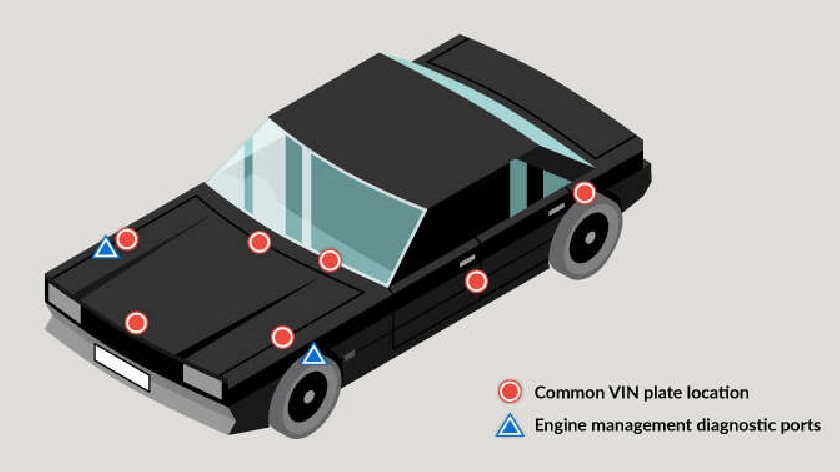 Thames Valley Police has issued advice following a rise in keyless car thefts across the policing area.
In a statement on social media, Thames Valley Police, gave the following advice: "Keyless car theft describes the theft of cars with a keyless entry system. Criminals use equipment to intercept the signal from the key inside the house and use this to unlock and start the car and then drive away. This means that even if your car and home are secure, thieves can still unlock, start and steal your car.
"Criminals only need to be within metres of your car key to capture the signal!"
Thames Valley Police say that these are simple steps that you can take to reduce your risk of falling victim to this type of crime:
Box It- placing your keys in a metal tin can be enough to block the signal from travelling any further.
Bag It- another option is to purchase a signal-blocking pouch and keep your keys in this when they're not in use.
Block It- as an extra security measure, consider using other non-keyless vehicles to block your keyless car in so it can't be easily driven away.
Do the wing mirrors fold in when your car is locked? Criminals can tell when certain cars are unlocked because the wing mirrors aren't folded in!
You can find out more on the Thames Valley Police website here.