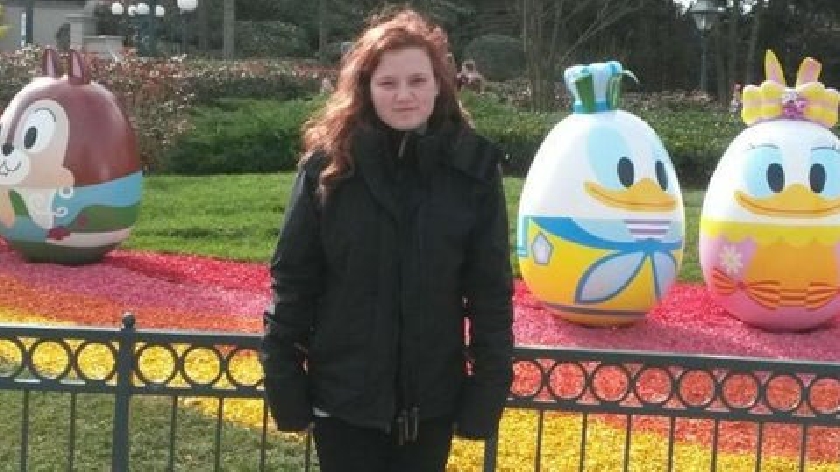 Thames Valley Police has today (16/9) published clarification on the investigation into missing teenager Leah Croucher in Milton Keynes.
Thames Valley Police has today released a statement clarifying some information that has been released regarding the investigation into missing Leah Croucher.
Thames Valley Police said: "On Tuesday the Milton Keynes Citizen published an article relating to the ongoing investigation into missing teenager Leah Croucher, reported missing to the force on 15 February 2019.
"The article reported that a witness had contacted us but she stated that our officers had never interviewed her about the information that she had provided. The article also suggested that the witness contacted the force immediately after Leah went missing.
"This is not correct, the witness contacted the force on 20 March 2019, five weeks after Leah went missing. We then interviewed the witness as part of our extensive investigation into Leah's disappearance.
"The information provided by the witness in the article is also significantly different to the information that they provided to the force at the time, and had this information come to light in March 2019, it would have been a significant development which would have been investigated with the utmost priority.
"Although the MK Citizen have clarified in their article that Thames Valley Police had spoken with the witness, we feel it necessary to place on our channels that this was the case and the circumstances surrounding this."
Leah Croucher, has been missing from her home in Quantock Crescent, Emerson Valley, since February 15, 2019.
She was seen on a CCTV camera walking through Furzton at approximately 8.15am that very morning, but since then there have been no confirmed sightings.
Thames Valley Police continued: "Given the article, Thames Valley Police will now be reviewing this information and we continue to ask anybody with any information relating to Leah's disappearance, no matter how insignificant you believe this may be, to visit a police station, report online or call 101, quoting 43190049929 or 'Operation Dawlish'.
"We are committed to ascertaining what has happened to Leah, and can reassure the public that we take all leads seriously and follow up all information provided to the investigation team.
"Speculation as to what happened to Leah is unhelpful and is likely to cause distress to Leah's family and friends, and so it is important that any information that can assist this investigation, is given to police at the earliest opportunity."