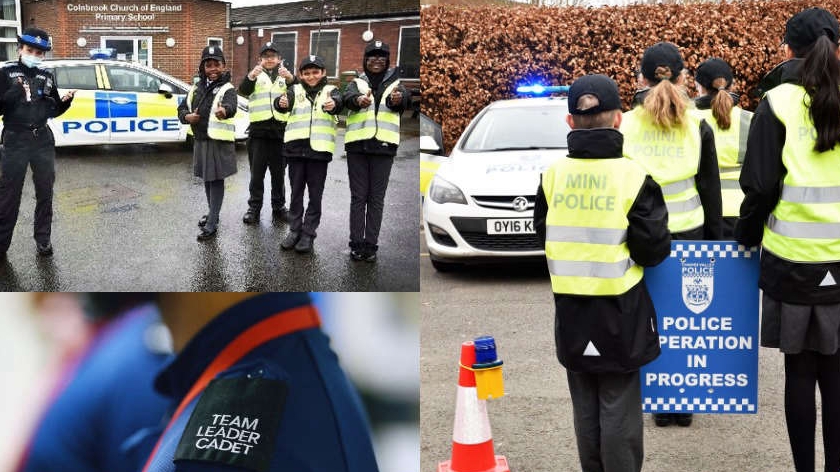 To celebrate International Youth Day, Thames Valley Police are discussing the work they've been doing with the younger generation.
In a post on social media, TVP have been celebrating the work they do with the youth of today.
Working with the Thames Valley's Violence Reduction Unit, TVP are able to deliver initiatives such as PC Ben and the Mini Police so that local officers can build the younger generation's trust in police.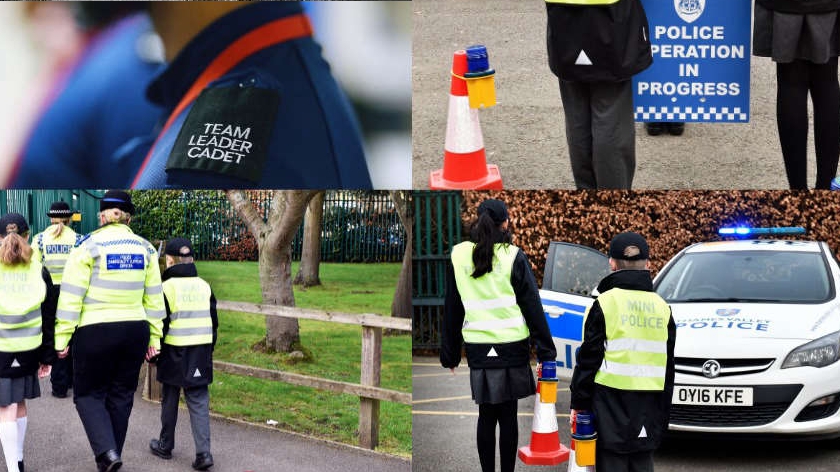 Thames Valley Police have also been working on keeping young people safe, diverting them from crime and violence by working through Schools Officers, education packages, diversion schemes and interventions.
TVP also said: "We are also extremely proud of our cadets. They may not have been able to join us over the past year, but we very much look forward to welcoming them back from September."