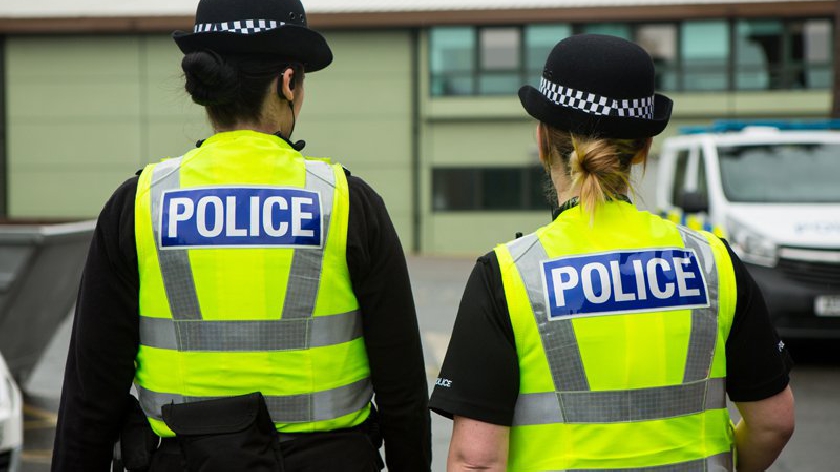 In a bid to recruit more officers, TVP are encouraging former officers to rejoin.
On Tuesday (27/7), Boris Johnson announced his brand new 'Beating Crime Plan' which includes recruiting for Thames Valley Police officers and staff.
So far, Thames Valley has managed to recruit 269 new officers.
The new 'Beating Crime Plan' also includes:
-Every neighbourhood having a named contactable police officer.
-Trialling "alcohol tags", a tag which will be able to detect alcohol in the sweat of offenders of drink-fuelled crime.
-League tables for 999 and 101 call answering times.
-Expanding the use of 24-hour electronic tags.
Thames Valley Police said in a post on social media: "We are encouraging of former officers returning to policing within Thames Valley Police (TVP); whether you left to experience a different force or to try a different career altogether, your new experience will be a valuable addition to the team.
"In addition, with the five year wait to rejoin rule now removed, it's easier than ever to return to policing."