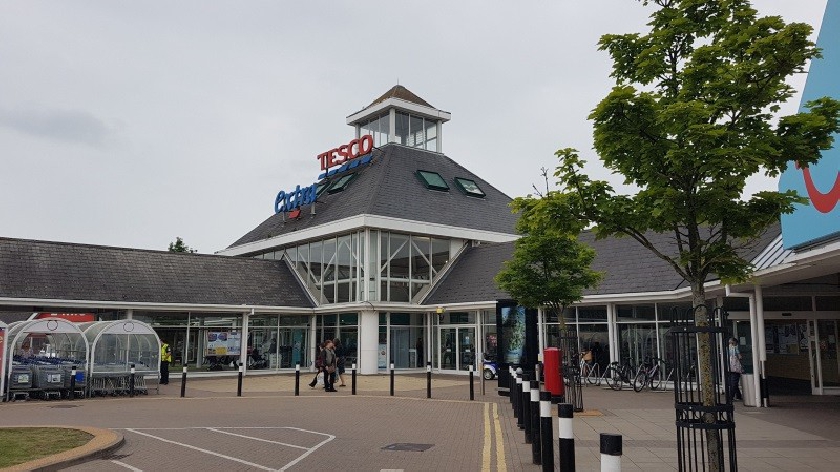 Tesco stores in Milton Keynes are urgently recalling batches of their own-brand baby food product as the packs may contain 'pieces of blue plastic'.
Certain batches of the company's Cottage Pie Baby Food has been deemed unsafe to eat due to the possible presence of plastic.
The 190g packs with the best before date of 12th June 2022 have been affected by the recall, and anybody that has purchased these packs should return them to their closest store for a full refund.
Tesco says that no receipt is required for a refund, and they apologise to customers for "any inconvenience caused".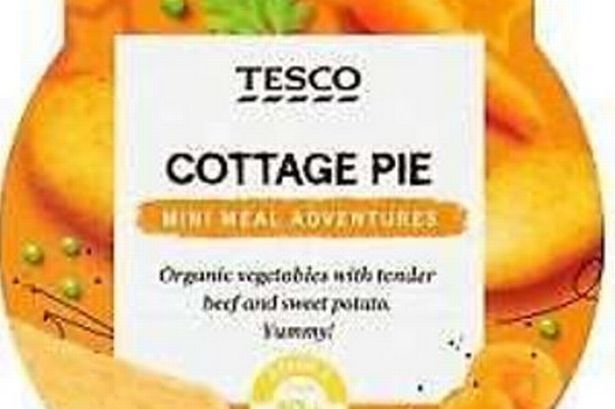 The Food Standards Agency (FSA) issued the notice on Friday (11/6) and you can find out more here.
In other news, Aldi supermarkets are recalling Roosters Breaded Chicken Goujons because of the presence of salmonella.
The batch codes 20300B and 20323B with the best before dates of October 2021 and November 2021 have been contaminated.