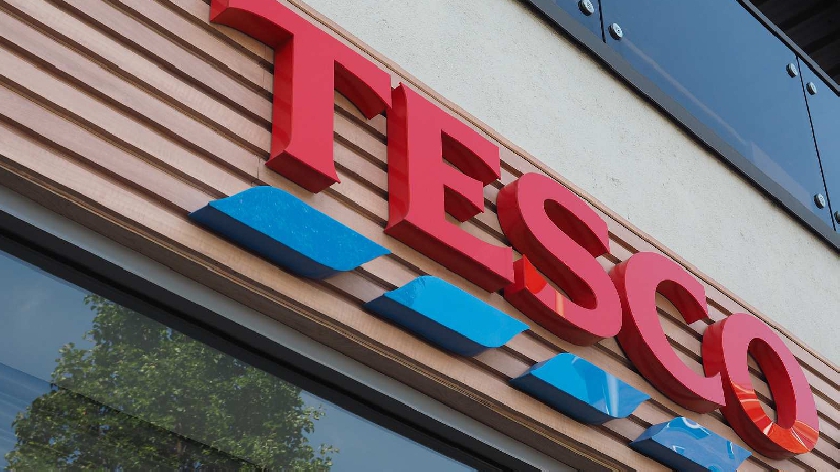 Customers are being urged not to fall for a new phishing scam which is targeting Tesco shoppers with the chance to win a '£500 Tesco gift card'.
A spokesperson for Action Fraud UK said the scam reporting centre has received around 172 reports of the scam over the last month.
The email includes a link for shoppers to try and 'claim their prize'. This link takes you to a phishing website that can steal your information, personal and financial.
Action Fraud say you can report emails that feel suspicious, even if you're not certain they're a scam. Emails should be forwarded to: report@phishing.gov.uk
Phishing is a type of fraud used by scammers to receive personal information. They are often conducted using fake messages as bait to lure you into clicking on the links within their scam email or text message, or to give away sensitive information - including bank details.
The messages/emails used are very smart and may look like the real thing but can be very malicious. Action Fraud state that once clicked, victims may be sent to a dodgy website which could download viruses onto a computer, or even steal passwords.
You can find out more about how to report these scams here.