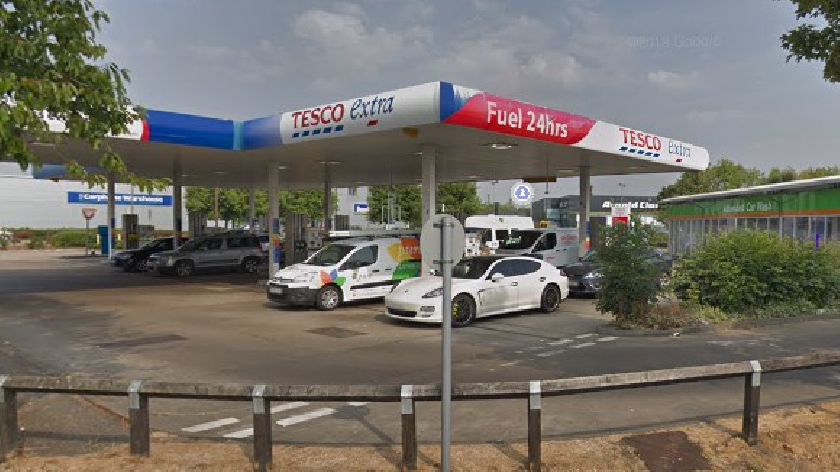 Tesco has recently confirmed that the petrol station will reopen after being closed since April due to refurbishing work.
The petrol station closed earlier this April for repairs, although the main store was unaffected and continued to operate.
Speaking about the matter, a Tesco spokesperson said: "We are pleased the petrol filling station at our Kingston Extra store will re-open on Monday August 2.
"We apologise to our customers for any inconvenience caused while it was closed so we could carry out maintenance and repairs."
The opening times for the main store are as follows:
Sunday: 10am - 4 PM
Monday: 6am - Midnight
Tuesday: 6am - Midnight
Wednesday: 6am - Midnight
Thursday: 6am - Midnight
Friday: 6am - Midnight
Saturday: 6am - Midnight