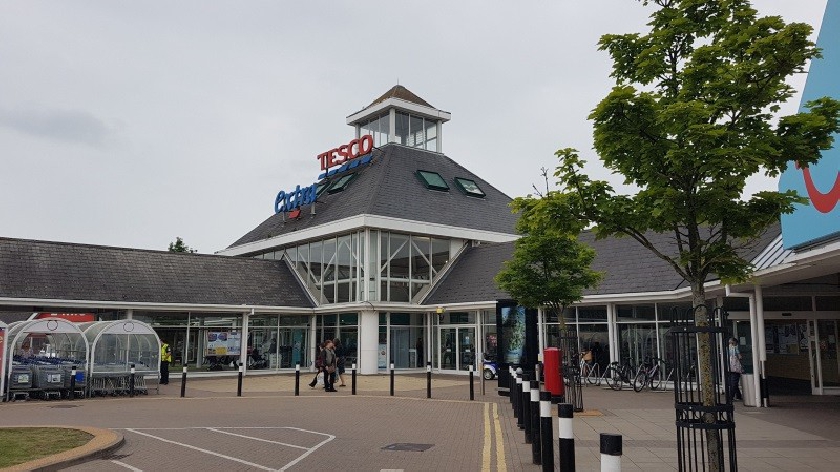 Customers in Milton Keynes are being encouraged to check the date on their vouchers as the new month marks the end for many.
Thousands of Tesco shoppers in the UK have been issued a warning about how they can pay for things in store.
Due to the pandemic, Tesco's had to extend thousands of Clubcard vouchers that were due to expire. These vouchers were changed to expire on August 31st- but many shoppers didn't know.
Now, as we get into September, thousands of people who didn't know to spend their vouchers before the August 31 deadline will now find that their vouchers can no longer be used.
In July, Tesco announced 'Tesco Bank Personal Current Accounts' will close from Tuesday 30 November 2021.
Aound 213,000 used Tesco Bank for banking but it was reported that only 12% of these are being used as primary accounts.
Tesco says that most of these accounts have "limited activity" or are being used as a savings pot.
This lack of use is why the company is closing the accounts, so that it can focus on providing other banking services such as credit cards, loans and insurance.
READ MORE : People with Tesco Bank in Milton Keynes told their current accounts will be closing this year