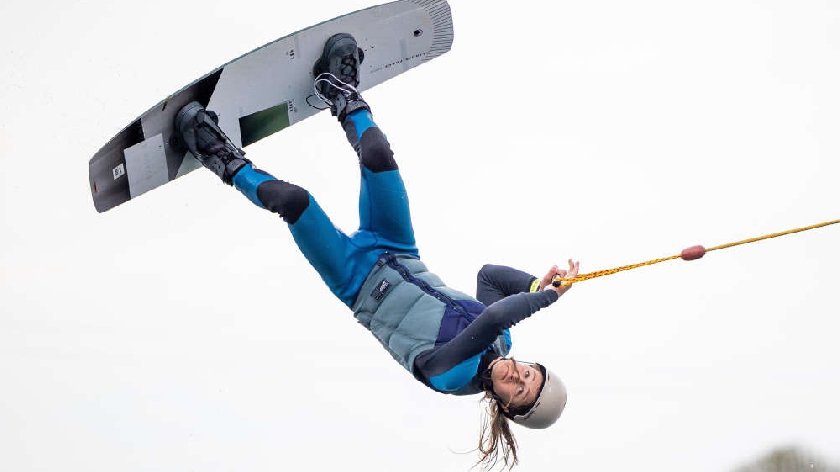 Kieran, Callum and Jessie Saunders are making a huge splash in the competitive world of Wakeboarding as members of Team GB.
The three siblings are competing nationally and internationally with much success and in October are heading to Thailand to represent Team GB at the World Championships.
Jessie, aged 11 and Callum, aged 16, attend Denbigh School in Milton Keynes where they are supported in combining their training sessions and competitions with keeping up with their school studies.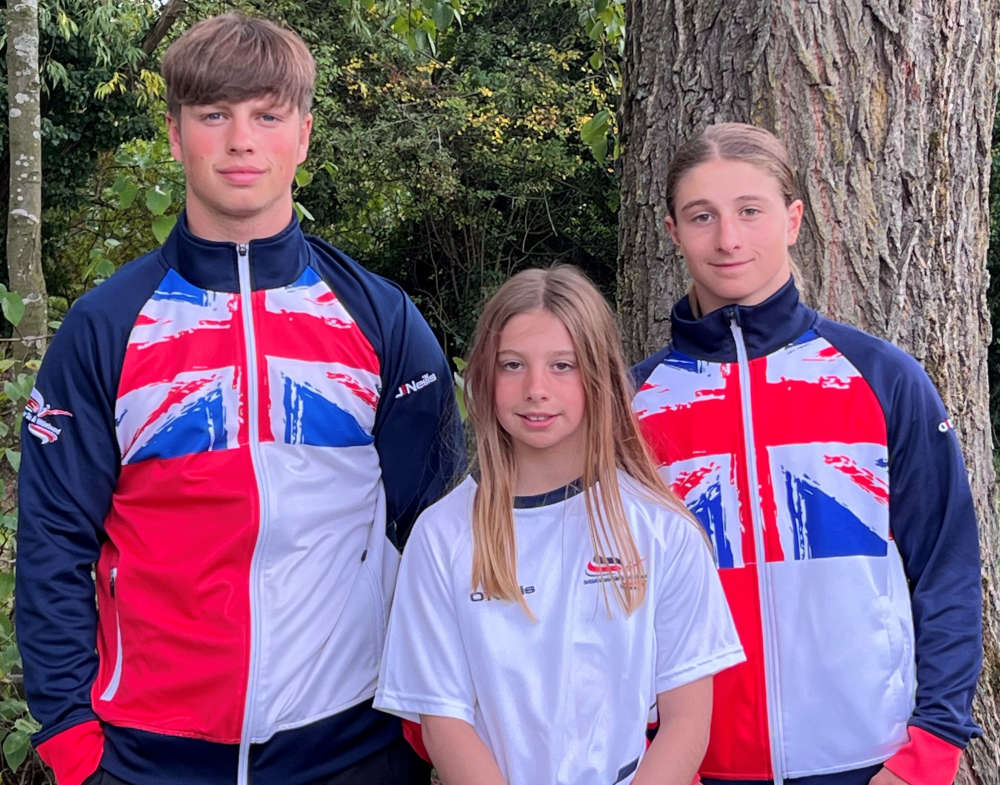 Kieran, aged 18 has just completed his A Level studies at Denbigh and is taking a gap year to gain work experience and dedicate more time to Wakeboarding, before taking up his place at Royal Holloway University in 2023, to study Biochemistry.
Callum recovered from a serious ankle injury this year to join his brother Kieran in the Team GB Wakeboarding Squad where the team achieved a silver medal at the European Championships in Denmark in August. Jessie, who is following in her older brothers' footsteps and is a rising star, competed at the UK National Championships in September achieving a silver medal.
The whole family is heading to Thailand at the end of October for the World Championships to see all three children compete for Team GB.
Dr Andrea Frame, Head of School at Denbigh said: "Kieran, Callum and Jessie are amazingly talented and committed to their sport of Wakeboarding. As a school community we do all we can to support them to achieve their dreams of sporting success while maintaining their academic studies."
Michelle Saunders, the talented trio's Mum said: "We are so proud of our children and are grateful to Denbigh School for their support in helping them to train and compete around the world.
"Wakeboarding is a self-funded sport without national funding. We are looking for funding and sponsorship to help our family and others who pay all their own expenses to allow them to compete, including equipment costs, travel, accommodation, entrance fees and training fees.
"Team GB's Cable Wakeboard Squad has a 'Go fund me' page to raise funds and we are also looking for personal sponsorship to help our children to continue to represent Team GB."
If anyone is interested in discussing sponsorship options, please contact Michelle Saunders by email saunderswakeboard@gmail.com