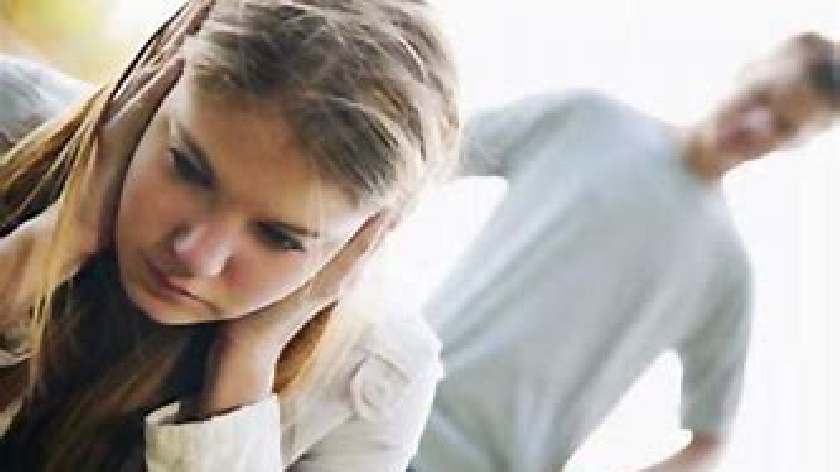 It is more than likely that there will be a spike in domestic abuse reports due to England's loss to Italy at the Euro finals.
A 2014 study by Lancaster University found that the number of reports a north-western police force received when England drew a football game was on average 26% higher, whereas when they lost this number increased to 38%.
The study concluded that abuse usually starts around 4 hours after the game has started, but often hits its peak anywhere from 10-12 hours after kick-off.
The consumption of alcohol is also cited as a key contributor to rises in domestic abuse claims, something often done in copious amounts during a match.
The reports of domestic abuse occurring after football games are almost exclusively from male perpetrators to female victims.
"If England gets beaten so does she." This powerful campaign imagery & slogan was used by @NCDV_Official during the 2018 World Cup but is still relevant today.

Shockingly, studies show incidents of domestic violence can increase by 26% when England play, & by 38% if they lose. pic.twitter.com/dROuQXfaRv

— Lauren Townsend (@LaurenJTownsend) July 7, 2021
Housing association, The Guinness Partnership has recently partnered with MK Act to provide additional support to locals suffering from domestic abuse.
MK Act, which was established 45 years ago, is a local charity that works with hundreds of families through Milton Keynes to help them move on from fear and abuse. They have seen demand for their services double during the pandemic.
Through its work, the charity protects adults and children from domestic and sexual violence and abuse. They provide safe emergency accommodation for survivors and provides counselling as well as other services.
The new funding from The Guinness Partnership is enabling the charity to provide an extra 207 hours of additional staffing as well as support at the domestic abuse refuge which has been full to capacity during the pandemic.
It will also give the charity access to provide 115 specialist domestic abuse counselling sessions for survivors.
For more information about the services MK Act offer and what help they provide to victims, please click here.
However, if you are ever concerned that your safety is immediately at risk you should always call 999 in an emergency.