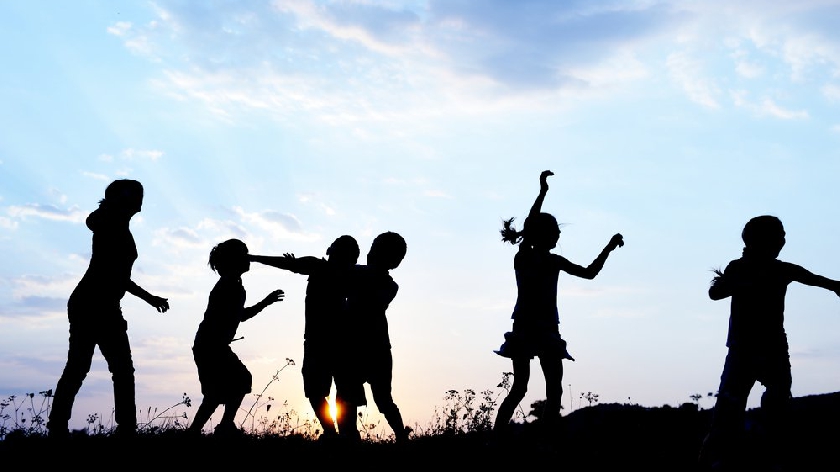 MKC Foster Carers can have access to support groups run by CAMHS psychotherapist, and One to One sessions with an attachment expert.
Carers that foster through Milton Keynes Council can have access to support groups with psychotherapists and one to one sessions with attachment experts to help with the transition.
There are a number of reasons why children in Milton Keynes are placed in care; there may be a crisis in the family, ill health, relationship difficulties or bereavement.
For some children they will have experienced abuse and need to be given the reassurance of a safe, understanding and supportive home and so the transition between living in care and moving to a foster home can be difficult for all parties.
MK Council says: "Foster caring is extremely rewarding, allowing these children to live and develop within a family. Most children will be going through a difficult time and will rely on foster carers to help them gain a sense of confidence and security.
"We also do our best to keep brothers and sisters together where siblings need to be fostered and cared for."
You can speak to the MK Council Fostering team on 08000 356 671.