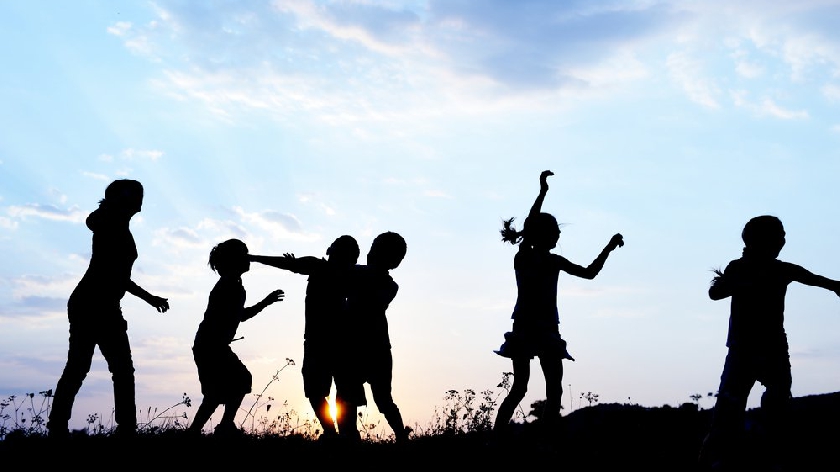 Thousands of free activity sessions have been made available to all children and young people (aged 0 – 18) living in Milton Keynes this summer. 
Between 2 – 28 August, a huge range of activities have been organised including cookery, bush-craft, film-making, performing arts, football, African drums and laser tag.
The Council hope that by doing this that all children and young people across Milton Keynes, will be supported to:
Eat more healthily over the school holidays

Be more active during the school holidays

Take part in engaging and enriching activities

Be safe and not to be socially isolated

Have greater knowledge of health and nutrition

Be more engaged with school and other local services
Cllr Zoe Nolan, Cabinet Member for Children and Families, said: "We're so excited to be launching this diverse range of free activities, including healthy meals, for local children and young people.
"We understand it has been a difficult time for all families which is why we've worked hard to create a programme that's accessible to all. We want to support families across MK by providing options for young people to play, to learn and to enjoy their summer.
"Please help us to spread the word and encourage friends and family to check out our programme."
More than 27,000 individual play sessions will be running across MK over the course of the month. Families simply need to browse the online programme and contact providers directly to make a booking. Most of the activities take place within 4-hour sessions and include nutritious, healthy meals unless stated on the programme.
The full Summer of Play programme, developed and funded by Milton Keynes Council, is now available to view online by clicking here.