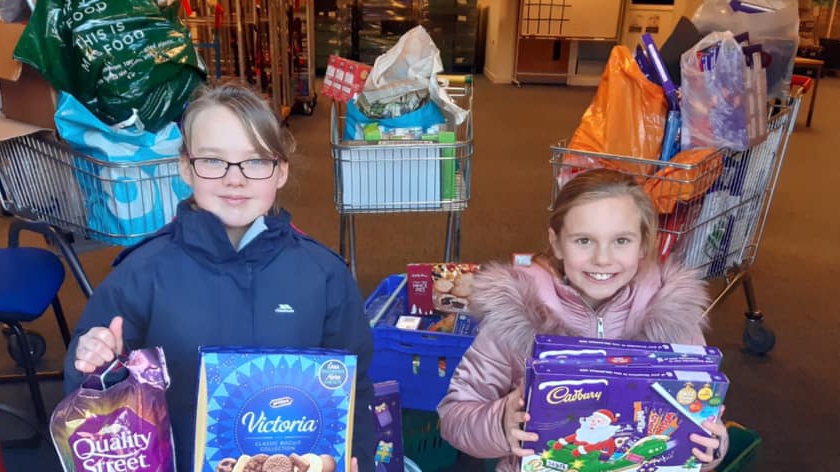 Two schoolgirls from Milton Keynes have been busy collecting donations for the MK Food Bank during lockdown.
Ava Bellew and Victoria Baisden are Year 6 students at Old Stratford Primary School. The girls wanted to give back to the community, and a few weeks ago decided to ask their peers to donate something to the MK Food Bank.
The MK Food Bank, a local charity, provides food parcels to families in need across the city. And during the coronavirus pandemic, even more families have turned to the organisation for much-needed help.
The girls received hundreds of donations from their classmates and members of the community, and yesterday (1/12) went along to the Food Bank's HQ to deliver the goods.
Because of the high number of items received, including hundreds of selection boxes, dozens of advent calendars, and lots of crates, it took two cars to make the delivery.
The Food Bank has since shared their appreciation for the work that Ava, Victoria and the children of Old Stratford Primary School have done for the community.
"An amazing donation from the students at Old Stratford Primary School and its local residents," a spokesperson for the charity said. "150 selection boxes, 69 chocolate and sweets, 28 advents, 18 biscuit tins, and all of these totes."
Darren and Lia, from The MK Breakfast Show, also congratulated the children for their fantastic efforts live on the radio today (2/12).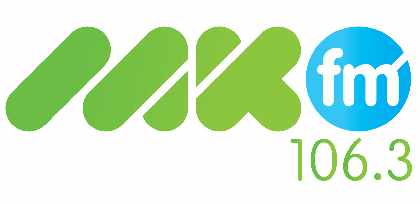 © MKFM News 2020