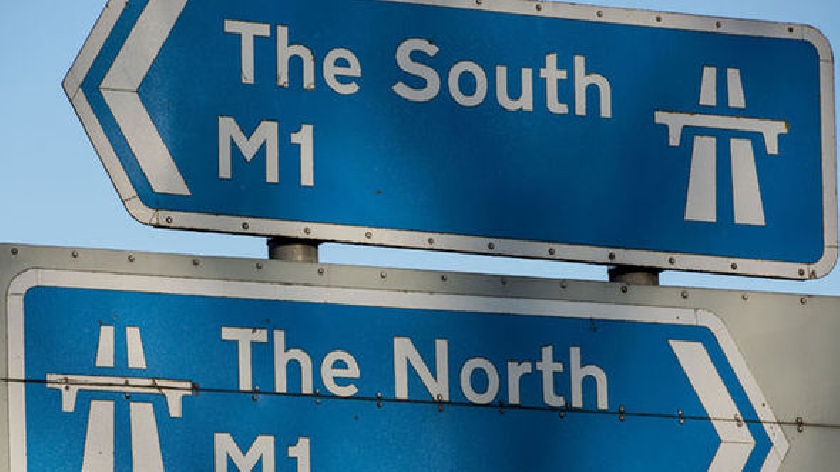 The 70mph national speed limit has been restored for 4.2-mile section from Newport Pagnell services.
Yesterday (5 December), a 4.2-mile section of the M1 north of junction 14 at Newport Pagnell services to Cattle Creep, near Hartwell fully opened after four years of work.
The 70mph national speed limit restored on the new smart motorway.
National Highways have been converting the existing section of the M1 from Junction 13 at Milton Keynes South to Junction 16 at the Upper Heyford Interchange into a smart motorway.
The smart motorway sees the hard shoulder converted to a traffic lane.
The next section set to fully open is a further 4.5-mile section to junction 15 for Northampton in early 2023.
The third and final section of the upgrade, between junctions 15 and 16, began its phased opening last month, with four lanes in each direction at 60mph, and is expected to fully open by March 2023.